---
March 31, 2017 6:35 PM
"Computer security"
,
Big Data security
,
Brexit
,
Security
,
Skills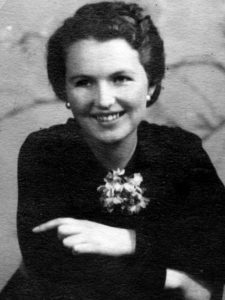 Brexit Day, 29th March, was the 46th Anniversary of the conclusion of the
---
---
---
---
December 11, 2016 11:15 PM
Brexit
,
European Union
The English voted to leave the European Union. Did they vote to leave Europe?  The reasons for the result are a matter for debate but we know they voted firmly against "ever closer union".  We are being told, by all sides, that belonging to reformed and democratically accountable European...
---
---
---
September 27, 2016 10:08 AM
"Digital Economy Bill"
,
backhaul
,
Brexit
,
Broadband
,
BT
,
ECC
,
Inca
,
monopoly
,
Openreach
,
Sky
,
Vodafone
Without a surge of investment in "future ready" fibre and wireless networks next spring, the UK will fall behind France, Germany, Ireland, Italy and Spain, let alone Scandinavia and the Pacific Rim before the Brexit negotiations are complete.  If so, Brexit might indeed be the disaster the...
---
---