---
July 30, 2007 5:11 PM
Up until the wonderful moment that my camera was exposed to the wonders of North Atlantic wave action a few weeks ago, I'd enjoyed over half a decade of great digital pictures from my...
July 26, 2007 3:43 PM
For hundreds of years, enterprising souls, including Leonardo da Vinci, have tried to create a perpetual motion machine: a device that creates energy with no external source. Since August of last year, there's been a huge amount of buzz around the latest contender called Orbo, from an Irish company...
---
July 23, 2007 1:58 PM

Profile: SarahCortes
According to the web site Angelwish.org, "Every 60 seconds, a child dies of an AIDS related illness."  The Angelwish web site (and accompanying organization) touches the lives of many, many children - and today, I'm proud to say that they're my latest discovery.  Here is how the web site...
---
July 23, 2007 11:24 AM
Dave Winer, generally considered the father of RSS, has been playing with different ways of organizing, aggregating and displaying feeds for years.
---
July 18, 2007 2:11 PM

Profile: Margaret Rouse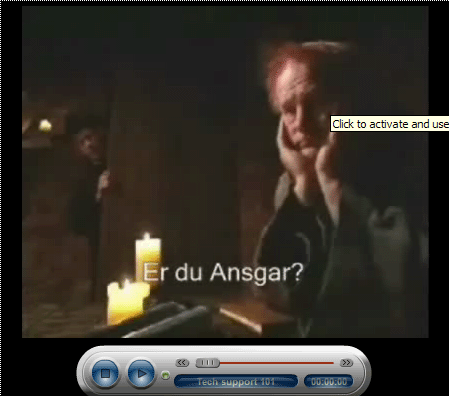 ---
---
---
July 11, 2007 9:15 AM
Hard to believe, but the White Stripes are playing my sleepy little home town, Charlottetown, PEI. It would be hard to believe, that is, if I didn't know about their Canadian tour, ocean to permafrost.
---
July 9, 2007 6:17 PM
It's been quite a week for wonders of the world. First, the online world got together and voted for seven modern wonders of the world, provoked by the lonely status of the Pyramids as the last...
---
July 5, 2007 5:56 PM
Throughout the years I've been writing and editing on WhatIs, I don't think there's been another issue that's cropped up as often or been as gnarly to try to settle as the question of whether a person who attacks computers and networks is a hacker or a cracker. Just about everyone but the serious...
---