Sep 23 2011 3:43PM GMT

Profile: Tessa Parmenter
Most enterprises have embarked on the journey of implementing server virtualization, but fewer have dipped their toe in the waters of network virtualization. In 2011, network virtualization has trickled down into the daily drill of IT shops and changed the way you manage resources across your wide area network (WAN).
Briefly, when we say "network virtualization," we mean combining network resources, like bandwidth, into a virtual unit that can then be allocated (or unallocated) to various network processes. If you explore the definition on WhatIs.com it says:
Network virtualization is intended to optimize network speed, reliability, flexibility, scalability, and security. Network virtualization is said to be especially effective in networks that experience sudden, large, and unforeseen surges in usage.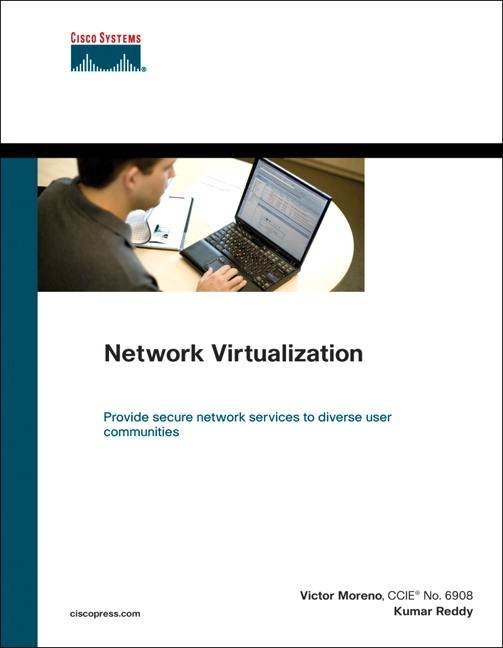 It should therefore come as no surprise how useful network virtualization can be across a WAN. It can be used, for example, to simplify WAN management.
In this podcast with Network Virtualization book co-author Victor Moreno, we begin to understand how to deploy and maintain WAN virtualization. We covered our bases on SearchEnterpriseWAN.com by consulting the other author, Kumar Reddy, on what IT professionals need to know about extending virtual networks over WANs.
While we can't all learn to support multiple virtual networks across WANs overnight, we can gradually understand how to apply network virtualization to make IT tasks easier and less repetitive. Take it from Moreno and Reddy!