Jun 4 2010 9:05AM GMT

Profile: Tessa Parmenter
Cloud computing, virtualization and lofty user expectations require a network to be both robust and flexible–but limited resources prevent IT staff from enabling the network to meet these demands. This makes network management and finding the right tools all the more important. How can you do this on top of your normal day-to-day workload?
Experts in the industry have learned tricks along the way to help you spend less time troubleshooting and more time implementing techniques to keep your company competitive. Respected IT pros Jim Metzler, John Bartlett and Brent Chapman plan to share their tips with you in our free virtual seminar, entitled "Optimizing and Managing the Dynamic Enterprise Network."
Join me Wednesday, June 23, in any or all of these three sessions:
Managing your network in the age of the dynamic network
Ensuring application performance on the WAN
Using network automation to make your network more cost-effective, reliable, and flexible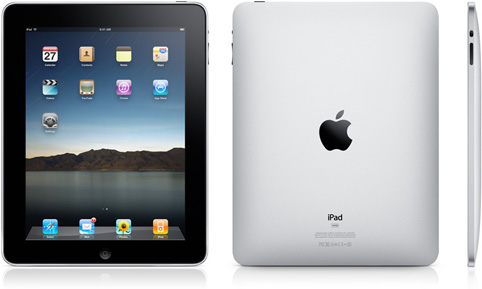 Sign up for this virtual seminar to speak with experts in live Q&As, network with your peers in our virtual lounge, and/or watch vendor product demos, all from the comfort of your own desk… Plus, one lucky attendee will win an iPad.
I hope you can make it, and I really look forward to meeting you June 23!
Tessa Parmenter