---
April 25, 2011 8:28 AM
Feeling behind the curve on IPv6? SearchEnterpriseWAN.com is covering the largest IPv6 conference of North America: the 2011 IPv6 conference, put on by the Rocky Mountain IPv6 Task Force. Today marks the...
April 22, 2011 10:20 AM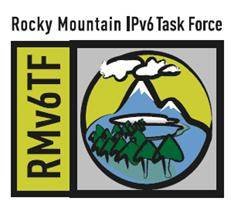 The Rocky Mountain IPv6 Summit occurs April 25-27, 2011 at the Grand Hyatt in downtown...
---
April 11, 2011 10:56 AM
Is WAN optimization a blur?
I'm surprised to find that there is still confusion as to...
---