Jul 20 2012 7:06PM GMT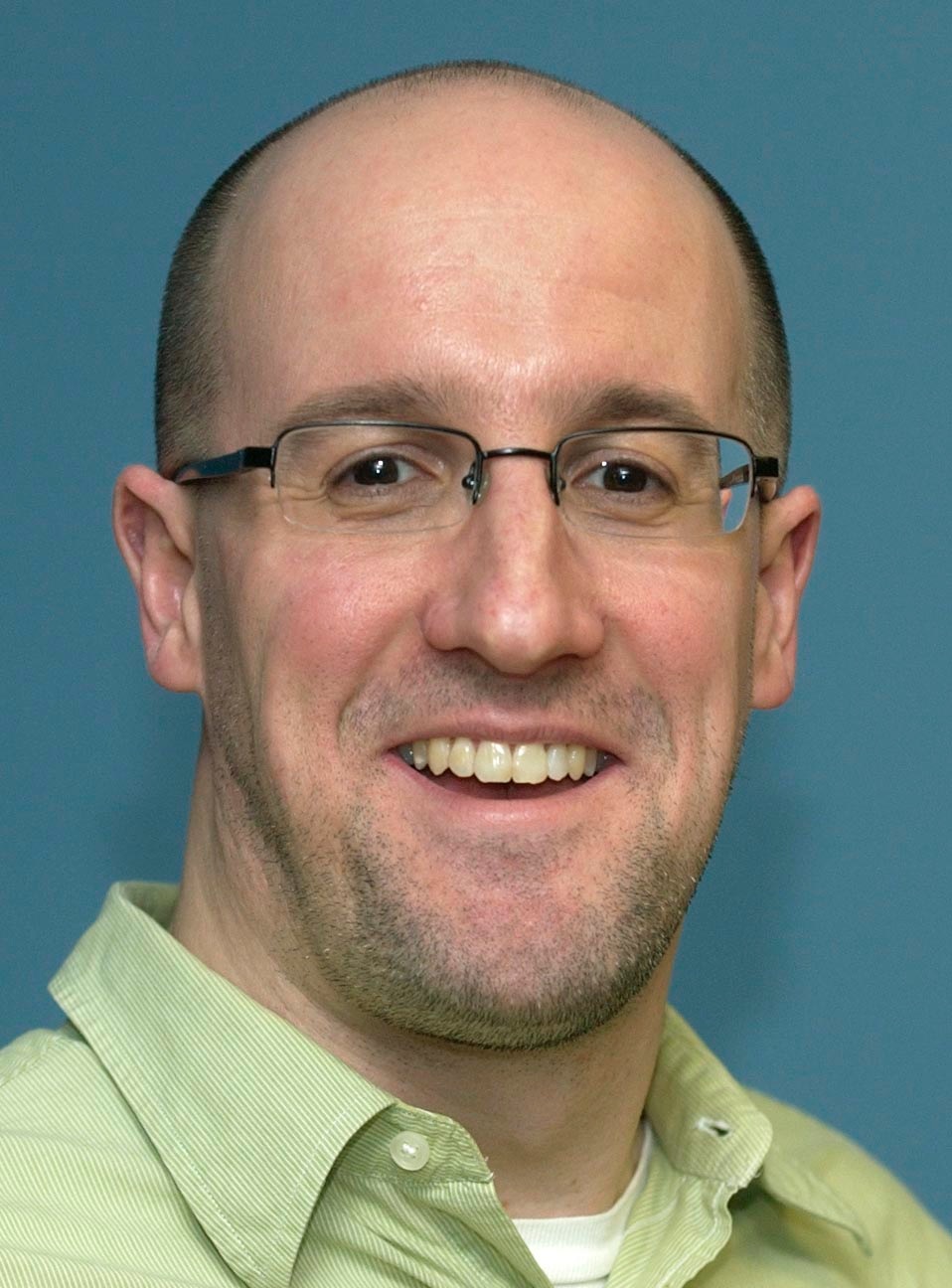 Profile: Albert McKeon
A contact center software company finally put down its Sword.
The Scotland-based SwordCiboodle surrendered its unusual corporate name this week after being acquired by Kana, a Sunnyvale, Calif., provider of customer service solutions. The company will move forward with only "Kana Software" in the masthead.
The Kana brand name "is stronger and more mature in key markets," according to Mitch Lieberman, the vice president of market strategy for SwordCiboodle.
"That said, Ciboodle will be missed by some. There is no middle ground, though, people loved it or hated it and the 'Sword' in front made it tougher to say," Lieberman wrote in an email.
SwordCiboodle started in 1986 with a softer name. Whereas Sword and Scotland conjured visions of battle, initially the company was known as Graham Technology (think crackers.)
When the Sword Group bought Graham Technology in 2008, the company first switched to "Ciboodle," recognizing the name of its flagship customer interaction platform. Later it added the weapon, with "SwordCiboodle" reflecting its corporate parentage.
Lieberman said KANA and Ciboodle are a good fit, both centering on customer service solutions for the enterprise.
"Ciboodle has built a reputation providing contact center, agent desktop, business process management and case management solutions," Lieberman wrote. "KANA has built a reputation providing email response management, knowledge management, Web self-service and chat, and more recently social listening."
Everyone at Ciboodle and Kana looks forward to the days ahead, Lieberman wrote, particularly one minor advantage to the deal.
"I will not miss the 'No, Key-boodle, not See-boodle' conversations, though."