Feb 25 2010 2:07PM GMT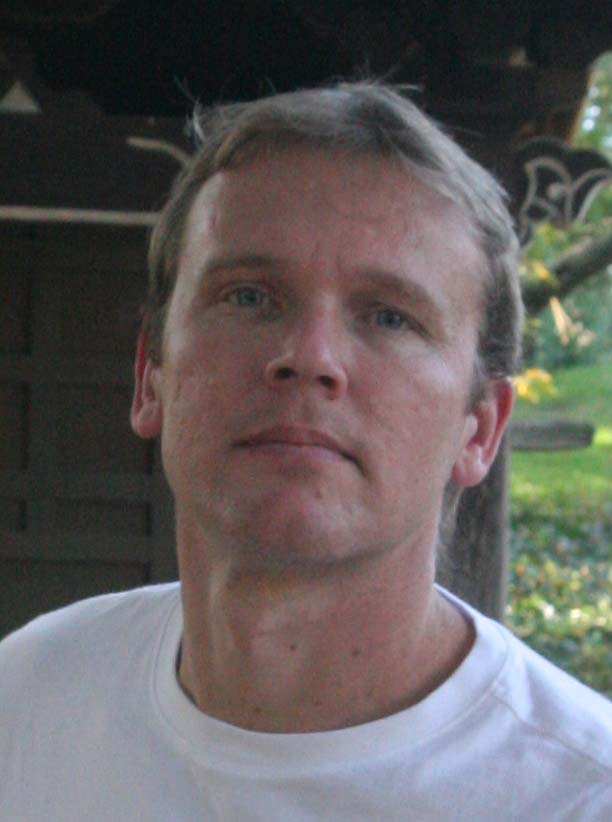 Profile: Barney Beal
SAP released a new SaaS-based BI suite yesterday.
One oddity from the presentation — it comes with a pre-built integration for Salesforce.com data.
Is SAP not even bothering to pretend it has its own on-demand CRM product anymore?
SAP has taken a great deal of criticism from both analysts and the tech press over Business ByDesign — its on-demand ERP suite. And most of it was well deserved. Yet, that criticism of SAP for its lack of vision or commitment to Software as a Service rarely mentioned that SAP had actually built an on-demand application years before it even mentioned Business ByDesign. That's likely because most people didn't know about it in the first place, or at least had forgotten about it.
Aside from an announcement at the initial roll out and an update or two, SAP hasn't exactly been pushing it CRM OnDemand product on the marketplace.
And, judging from yesterday's SaaS BI announcement, it doesn't look like that's going to change anytime soon. Genband Inc., a maker of networking gear, was the one customer highlighted in the briefing and it runs Oracle on the back end and Salesforce.com for CRM, along with Crystal Reports.
When SAP first launched CRM OnDemand, the assumption was that it did so to keep Salesforce.com from siphoning off its install base. Some customers were happy to leave SAP CRM license on the shelf and launch Salesforce.com rather than go through the pain of a SAP CRM implementation. Looking at Genband, it doesn't look like that worked.
Maybe that's because SAP launched CRM OnDemand in an isolated tenancy model versus multi-tenancy and couldn't make it profitable — the same problem that plagued the first version of Business ByDesign. Maybe it wasn't all that committed to SaaS CRM in the first place and the initial project sponsors have moved on from the company. There's certainly been plenty of executive turnover at the company.
Whatever the reason, SAP CRM OnDemand has not lived up to its promise.
In contrast, Oracle seems quite committed to SaaS CRM, despite Larry Ellison's well-publicized rants on cloud computing. According to Ray Wang, an analyst with the Altimeter Group, Oracle CRM OnDemand now accounts for 85% of its CRM sales.
More recently SAP has made a renewed commitment to SaaS. As part of its pledge, it did say it was re-architecting CRM OnDemand in the multi-tenant model. But we sure didn't hear about that yesterday. It's redesigned Business ByDesign and is preparing to roll it out again to the market. It's hired John Wookey, Oracle's former development chief, to revamp its on-demand arsenal and it now offers CRM, carbon management and e-sourcing applications on-demand.
But given its track record with CRM and Business ByDesign one has to wonder how it will all work out. Maybe BI will be different.