Nov 23 2010 4:01PM GMT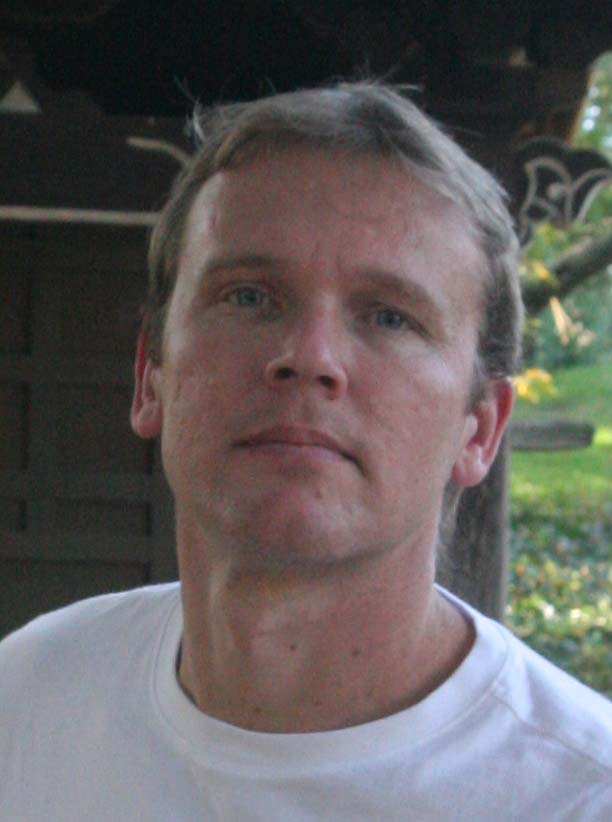 Profile: Barney Beal
The Oracle-HP-SAP market dynamic is playing out more like a soap opera than a quest for supremacy in IT. Even Salesforce.com is getting into the mix.
As a jury is preparing today to decide whether SAP owes Oracle $1.7 billion for copyright infringement, word emerged that HP is on the verge of signing a megadeal with Salesforce.com. HP will replace 35,000 to 40,000 seats of Oracle Siebel with Salesforce.com, Trip Chowdhry, an analyst with Global Equities Research wrote in a note to clients, citing industry contacts. Salesforce.com is hoping to close the deal before its Dreamforce user conference the first week of December, and if it does, someone from HP will deliver a keynote address at the event.
Before we examine the shift in the tech world that this would represent, let's consider the massive egos that are operating in this incestuous world.
If Chowdhry is right and this deal comes together then Apotheker may show up in San Francisco after all — on stage with Salesforce.com CEO Marc Benioff.
One can't help but wonder just what a giddy Benioff would come up with as he stands on stage with one of his former boss's biggest applications customers, now his own. Benioff already had a few jokes at OpenWorld in the wake of Ellison calling out Salesforce.com's security model, scalability and more.
But aside from the high drama what does it all mean for the market?
It would obviously be a big win for Salesforce.com but the company doesn't really need HP to validate that large enterprises will run its SaaS-based application. It's got plenty of similar customers that it's more than happy to talk about. It would be a major loss for Siebel, which is also losing a big customer in Microsoft as Microsoft deploys its own CRM system in house.
It would seem that CRM deployments increasingly are SaaS-based over on-premise. Even Oracle, by most accounts, is selling far more of its CRM On Demand product than Siebel.
So, how much of this possible move simply a matter of Apotheker being vindictive? How much is it indicative that people will not wait for the ultimate arrival of Fusion Applications and turning to alternatives?