Jan 13 2010 6:57PM GMT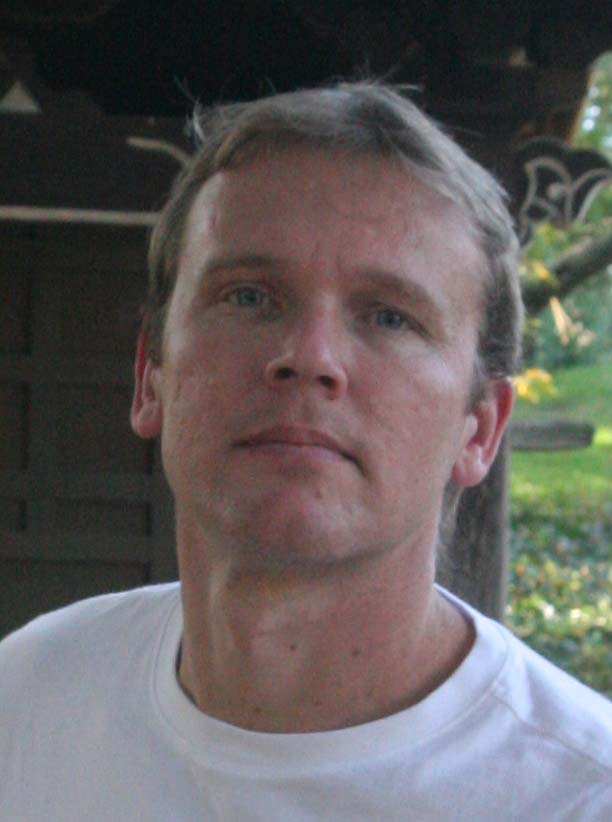 Profile: Barney Beal
There were a couple of pieces of news out of Salesforce.com this week.
Today the company released Spring '10 the 30th edition of its software. Among the enhancements to the latest release are a new service and entitlements feature that allows customer service agents to track a customer's entitlements and maintain SLAs; Salesforce Answers; the Adobe Flash Builder for Force.com; and, public and private authenticated sites as part of Force.com Sites.
Yet, more interesting was the news earlier in the week that the company is raising $500 million through convertible notes. Proceeds will be used for general corporate purposes including funding acquisitions, Salesforce.com said.
While $500 million certainly isn't going to buy someone like Siebel ($5.85 billion in 2005) or PeopleSoft/JD Edwards ($10.3 billion in 2004) it would have been in enough to acquire Epiphany in 2005 ($329 million).
What can it buy and what will it buy are, of course, entirely separate questions. But there's nothing like a little rampant speculation and no place for it like a blog, so here are some of the contenders.
Larry Dignan has already assembled a pretty good Salesforce.com target list over on ZDNet, counting RightNow, Kronos, SuccessFactors, Jive Software or Lithium and a group he calls "the tuck-in club."
I'd agree that RightNow would be a lot to take on. Besides, Salesforce.com has put a lot of effort into building out and marketing its own customer service application (remember Benioff's OpenWorld appearance). Rather, Salesforce.com might follow the lead of RightNow and buy a collaboration vendor to extend its Chatter initiative, the way RightNow bought HiveLive. That makes Dignan's speculation about Jive and Lithium as targets more likely. Of course, Jive just purchased FilterBox which would make one wonder if they'd then turnaround and sell so quickly. Lithium, with a significant overlap in RightNow's customer base, also raises some questions.
Other SaaS providers?
Would Salesforce.com buy up WorkDay, Dave Duffield's HR and payroll services business, to build out some back office functionality?  What about swallowing up Zoho and its productivity suite, while also taking out a competitor for smaller CRM installations? Or an on-demand sales compensation company like Xactly or Callidus? That would fit nicely into Salesforce.com's core SFA business.
Of course, it doesn't necessarily have to be spent on a SaaS company. Salesforce.com has already shown itself willing to go on-premise with its acquisition of Instranet.
In fact, it looks like the prices for SaaS vendors are only going up. As Bruce Richardson writes in his final First Thing Monday for AMR before signing on with Infor, SaaS vendors had a very good year.
He writes:
Back to the results: NetSuite closed 2009 at $15.98 per share, up 89.3% since December 31, 2008.

RightNow ended the year at $17.37, up 124.7%. Its market valuation topped $552M.

Salesforce.com closed 2008 at $73.77, up 130.5%. I bet you wish you loaded up when it dropped to $25.19 last winter. If you had, you could be reading this on your own island near Richard Branson's. If the company's share price grows another $6.00 or $7.00, salesforce.com will have a $10B market valuation.

The real stars, though, were archrivals SuccessFactors and Taleo. SuccessFactors finished the year at $16.58, up 188.85%. Taleo's share price jumped 200.38% over the course of 2008, ending at $23.52.
 As any historian will insist, we must study the past if we want to prepare for the future and Salesforce.com's brief acquisition history does offer some clues. They seem more likely to spend on small companies created on the AppExchange like: Sendia, a mobile software company for $15 million, Kieden, which became Salesforce.com for Google AdWords; or Koral. Actually if there's a common thread here, maybe Kronos is due for a big offer.
 I'm curious what other prognosticators think make good targets and are willing to put their name to.
 Whatever the answer, it looks like more consolidation is on its way.