Jun 2 2010 8:13PM GMT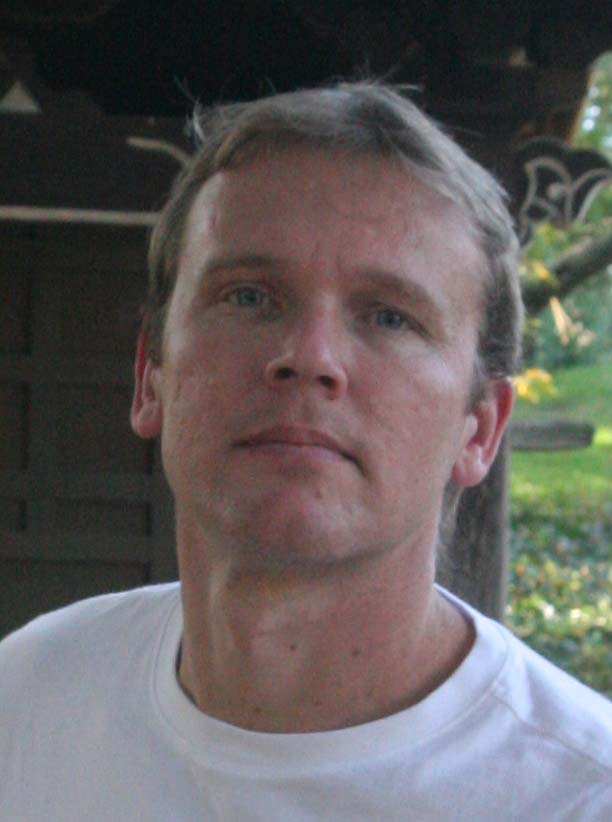 Profile: Barney Beal
Sen. Charles Schumer (D-NY) has offered up some legislation intended to limit call center jobs that are outsourced overseas.
Under the proposed legislation, businesses would have to disclose when and where a call is transferred to an overseas location as well as face a $0.25 excise tax on a customer service call placed overseas.
Let's leave the politics of it all aside for a moment. There's plenty of blogs out there questioning how committed Schumer is to this, how much is grandstanding, mid-term elections or making a play for the Senate leadership should current Majority Leader Harry Reid be defeated in Nevada.
We'll also leave aside the chance of this legislation actually becoming law as well.
Assuming for now that it does, it would put a serious damper on the offshore outsourcing business — at least the tax would. Sure, there's a big difference in salaries between Buffalo and Bangalore, but $0.25 per call could add up pretty quickly. If only part of that legislation passes and it's a matter of telling customers where there call is going, I think most people won't object to strenuously — particularly if the alternative means paying for their calls to customer service.
In fact, that's something that's been getting some attention. John Ragsdale, at Eye on Service, has already called for the end of free customer service for highly technical support. Companies like Plumchoice, Support.com and SupportSpace are already offering for-fee technical support to consumers, he notes.
Additionally, should the option of low-cost, overseas call centers be removed, more companies will likely turn to the at-home agent model. While an at-home agent in North America is still going to demand a higher salary than an agent in India, they're typically willing to sacrifice some salary for flexibility and providing a lower-cost alternative than the in-house agent.
Certainly, self-service technology would see a surge in investment. The one thing cheaper than an offshore agent is a piece of software. Of course that's only if it works. If your customer gets fed up and takes their business elsewhere, there's some different math involved.
Or maybe, just maybe, Schumer's bill would force companies to stop focusing on cost savings in the call center and start focusing on treating call centers as a profit center by taking advantage of upsell and cross-sell opportunities and on improving the customer experience.