Jul 14 2010 1:16PM GMT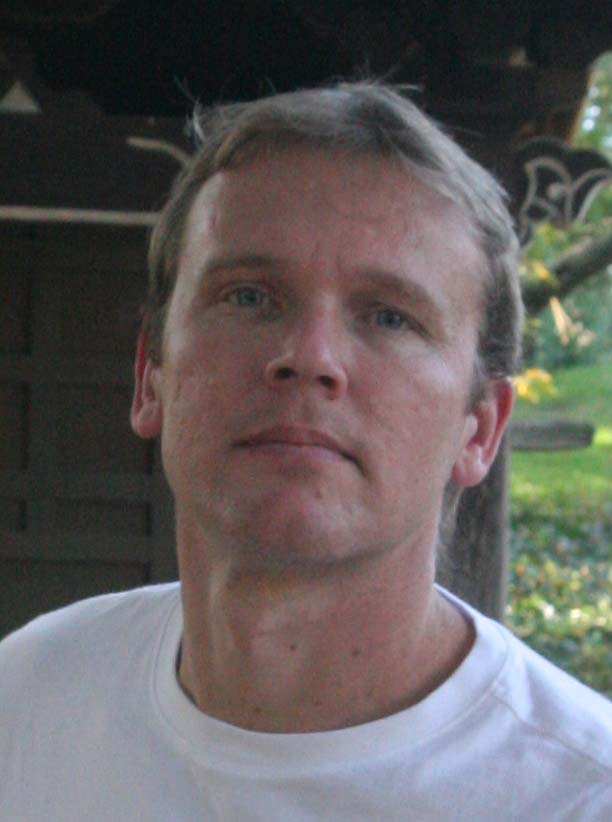 Profile: Barney Beal
Last week the University of Toronto launched a center for CRM excellence at its Rotman School of Management.
CRM programs in higher education have a bit of a difficult history. A number have come and gone. The Teradata Center for Customer Relationship Management at Duke University's Fuqua School of Business was launched in 2000, but shut down five years later.
The Rutgers CRM Research Center no longer seems to be active. Baylor University once had a CRM in sports program once offered as part of its MBA program.
In fact, a cursory Internet search finds a few listings of CRM in higher education programs and they're all pretty old. DestinationCRM has a list of CRM education programs from the July 2004 edition of CRM magazine and CustomerThink has a list of universities with CRM programs from 2003.
Perhaps the Rotman program, which is launching with a social CRM course on Nov. 29, will fare better. I spoke with Frank Falcone, the head of Microsoft Canada, last week. Falcone helped to get the program started and while, it's not a Microsoft-centered program, but will surely benefit from the relationship.
Falcone approached the University of Toronto with his idea for a CRM school nine months ago.
"I wanted to make sure it was neutral," Falcone said. "I specifically said I don't want to call this the Microsoft center of CRM excellence."
The Rotman Executive Programs Centre for CRM Excellence is affiliated with the MBA program and target people already in the industry looking for insight and training, providing research and best practices.
"I've been in CRM about 12 years and it's a $12 billion plus industry and getting bigger," Falcone said. "I was thinking from an education standpoint, accountants have CPA, project managers have PMP, why doesn't CRM have that?"
After talking with Falcone, I called Paul Greenberg, author of CRM at the Speed of Light an expert in the industry and someone who has been pushing CRM certification and training for years. He knows all too well the challenges of maintaining a CRM curriculum and knows that ongoing support from the school is vital to success.
"Rutgers is dead in the water and has been for some time, mostly because the university didn't support it," Greenberg, who was co-chairman of the Rutgers CRM Center, told me. "From a university standpoint you've got the research capabilities and resources. The biggest problem is this — university pressures are different than business pressures."
Yet, Greenberg likes Rotman's approach and thinks things will be different for CRM programs at major universities in the future.
" What the universities were offering back in 2002 and 2003 were well ahead of the curve," he said. "Now you're just at the curve. What you're finding is the interest in having the people that have insight into customer is growing."
Anecdotally, Greenberg told me he's seen greater interest in CRM training in education. BPT Partners, the CRM training firm he's a part of (and who we did a series of podcasts on CRM training with) has been selling out its session, several schools have asked him about using CRM at the Speed of Light as a textbook and others have interest in what the Rotman school is doing, he said.
So, maybe things have changed. Maintaining a program still strikes me as a challenge given that CRM typically spans marketing, customer service, sales and IT. It's a lot to encompass, but a worthwhile investment, certainly if it means a workforce better educated and better equipped for dealing with the customer, particularly the new, social, customer.
I've included a clip from the Rotman School below, but I'm interested in any other programs I might have missed or people's thoughts on CRM education. Please use the comments below.
[kml_flashembed movie="http://www.youtube.com/v/9KxFv4COy68" width="425" height="350" wmode="transparent" /]