Oct 1 2009 9:32PM GMT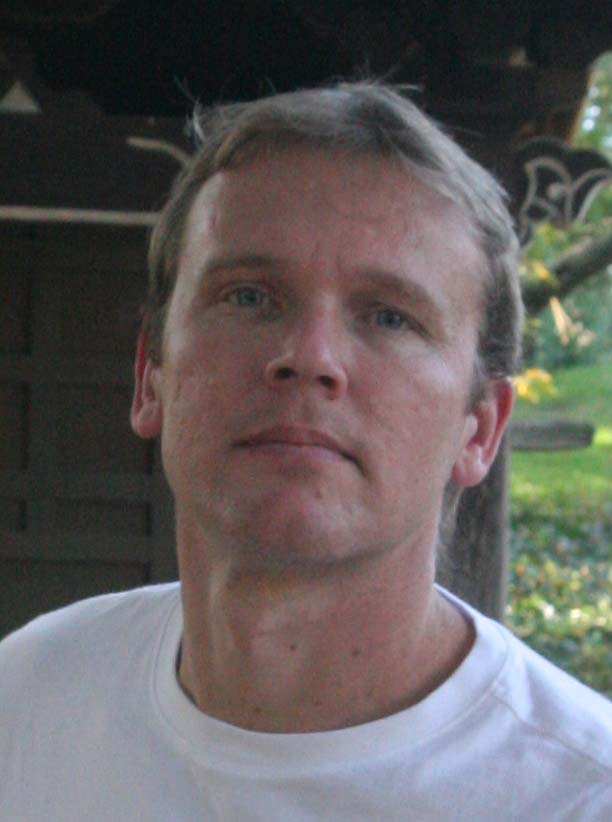 Profile: Barney Beal
Invitations to Google Wave, the search giant's collaboration platform, went out this week.
No, I didn't get one.
Yes, I signed up for one.
No, I don't take it personally.
The Twittersphere, the Blogosphere and all those places where gadget-heads meet up to discuss the latest "revolutionary" product is already abuzz about Wave.
So, how does that affect CRM?
Well, Salesforce.com, never a company to hesitate to latch onto emerging technologies, is already prepared to ride the wave (and yes, I promise I will never use that term again).
[kml_flashembed movie="http://www.youtube.com/v/TQ0b1CVRZHs" width="425″ height="350″ wmode="transparent" /]
It issued a demo of a prototype showing how a company could leverage Google Wave with its customer service team.
So, maybe you run a forward-thinking contact center that has evolved past simple phone and IVR communications and now utilize chat and self service and maybe you've even found a way to involve social networks, internal and external. But it looks like you may have one more technology and business process to master.
Don't get me wrong — Google Wave could very well be a very good thing and may, in fact, "revolutionize" how customer service agents interact with your customers. Our friends over at Unified Communications Nation, after all, are calling it Unified Communications gone wild and most people still haven't wrapped their heads around unified communications in the contact center.
However, it is an example of how quickly companies like Saleforce.com and Google are changing things and how fast companies need to adapt.
I'm curious if that makes you excited or nervous? Or both?
By the way, SAP hasn't stayed in the background, it's just that its contribution focuses on collaborative business process modeling, not CRM.
Here's a list of the extensions and prototypes for Google Wave.
 [kml_flashembed movie="http://www.youtube.com/v/FaNhXPSCQWo" width="425" height="350" wmode="transparent" /]