Sep 15 2009 10:07PM GMT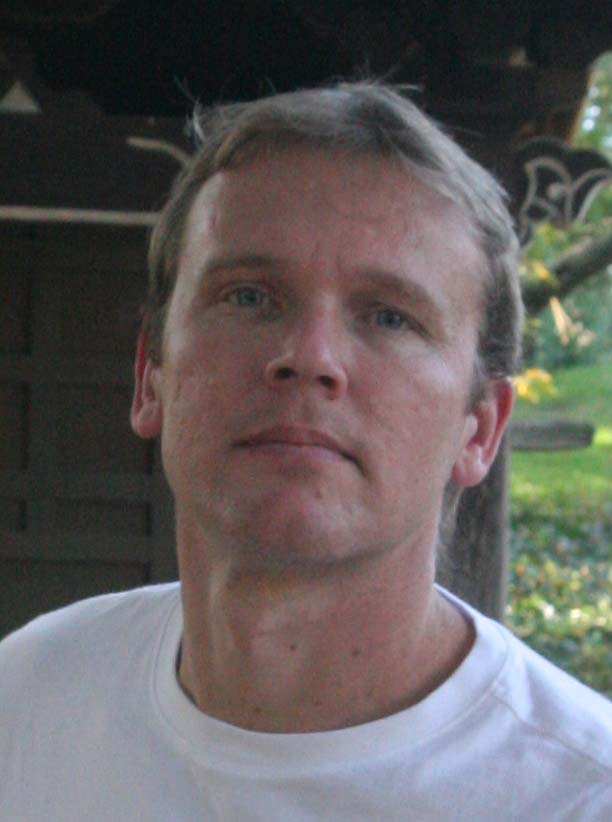 Profile: Barney Beal
Vivek Kundra, the U.S. CIO, today said the federal government has created an online storefront for cloud-based applications.
Apps.gov is a GSA-operated website that lets government agencies buy and deploy cloud-based applications.
It's another answer for SaaS vendors facing questions about reliability and security. Kundra expressed excitement and optimism for deploying cloud-based applications in his blog:
Federal agencies and departments encounter many difficulties in deploying new IT services and products. Procurement processes can be confusing and time-consuming. Security procedures are complex, costly, lengthy and duplicative across agencies. Our policies lag behind new trends, causing unnecessary restrictions on the use of new technology. Past practices too often resulted in inefficient use of purchased IT capabilities across the federal government. We are dedicated to addressing these barriers and to improving the way government leverages new technology.
Yet he also sounded a note of caution:
We are just beginning this undertaking, and it will take time before we can realize the full potential of cloud computing. Like with Data.gov, Apps.gov is starting small – with the goal of rapidly scaling it up in size. Along the way, we will need to address various issues related to security, privacy, information management and procurement to expand our cloud computing services. Over time, as we work through these concerns and offer more services through Apps.gov, federal agencies will be able to get the capabilities they need to fulfill their missions at lower cost, faster, and ultimately, in a more sustainable manner.
Salesforce.com figures prominently in the Apps.gov store. RightNow has also been instrumental in bringing government agencies on board with SaaS. In April, it released hosting capabilities to support the Department of Defense (DOD) and other civilian government and intelligence agencies that have stringent compliance and security standards.
Bill Ives lauded both RightNow and the federal government at the time. He wrote:
 I am pleased to see greater government uptake on the opportunities the cloud brings. There seems to be a genuine drive to balance security requirements with flexibility, cost savings and reduce unnecessary red tape with standardization.
 While at the Gartner CRM Summit this week, I had a chance to talk with Jason Mittelstaedt, CMO of RightNow, who said that providing an application secure enough for the DOD has helped allay the reliability and security concerns of many potential customers.
Yet, one attendee I spoke with at lunch still wondered how people are coping with security and privacy when it comes to SaaS. His company, a financial institution in the Midwest, is running Oracle CRM on-premise and has already invested in the infrastructure required to house the system. It is still nervous about SaaS.
SaaS vendors still have some convincing to do, but the stamp of approval from Kundra and the DOD should help.