Mar 30 2012 7:09PM GMT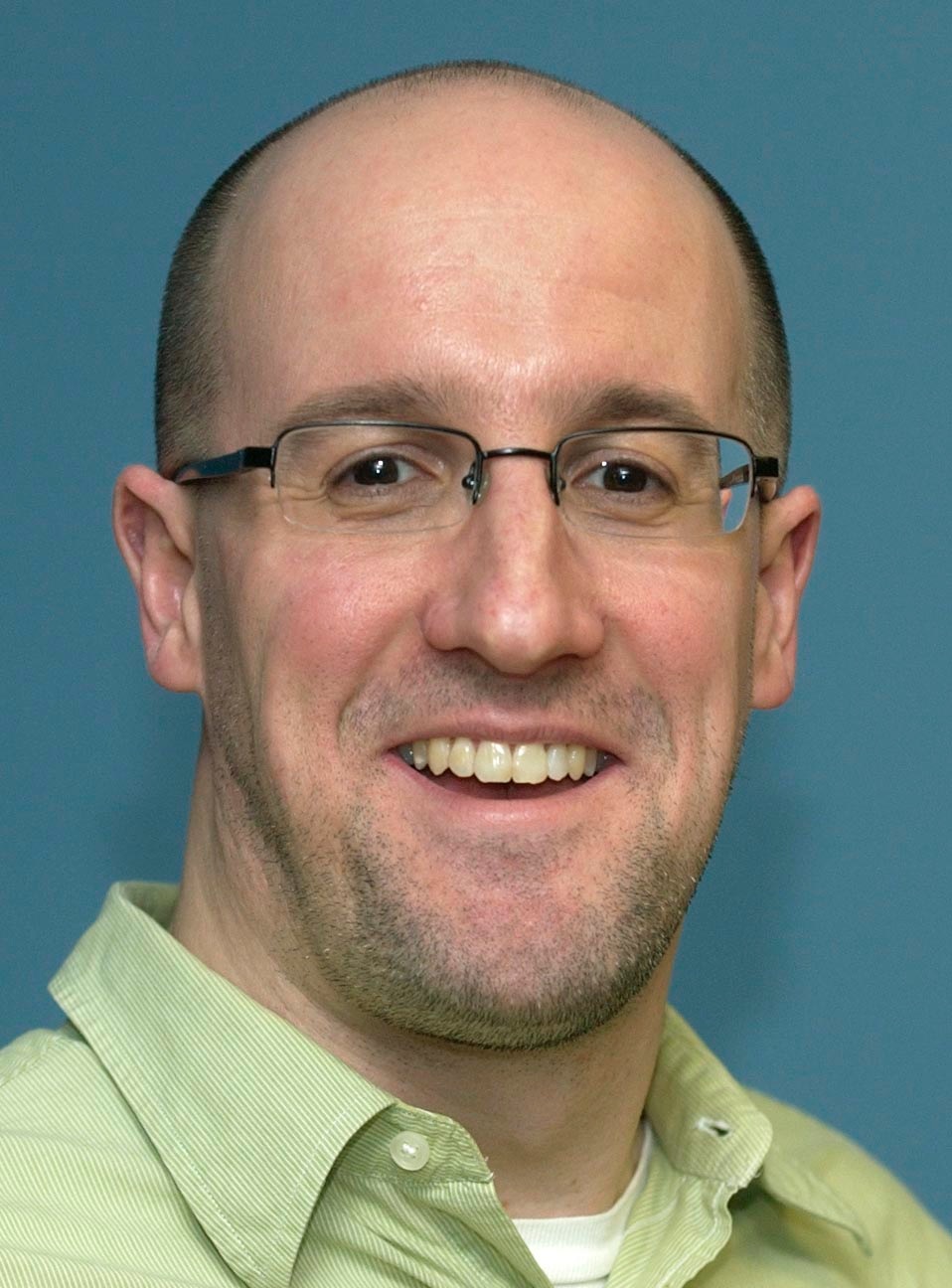 Profile: Albert McKeon
For a brief moment Friday, around 12:30 p.m. EST, "the death of the call center" ranked alongside Justin Bieber's Danish fan base and National Cleavage Day in the Twitterverse.
Electronic chatter about the demise of the decades-old call center industry took hold thanks to a Mashable column written by Zor Gorelov that predicted mobile phones will make the call center all but irrelevant.
Gorelov is CEO and a co-founder of SpeechCycle, a provider of self-service solutions for customers. So it goes without saying he benefits from a diminished call-center industry much as Ma Bell cheered the end of the telegraph.
But Gorelov's column echoes an ongoing conversation in the industry, one that examines how mobile and social CRM have become crucial forms of customer engagement – so much so that call centers are now being called contact centers.
Experts – including those at the recent Gartner Customer 360 Summit earlier this month – predict that companies that fail to harness customer interactions on the Internet and through mobile apps will lose ground.
Consumers like to do business online, preferring to deal with a quiet Website instead of a talking call center agent, the experts say. And people increasingly like to tweet or post on Facebook a question or social commentary about a company's offerings and service, more than they do calling the company itself to share praise or complain, experts say.
In his column, Gorelov remarks that with consumers always on the go, mobile CRM functions will define a company's fate, possibly rendering the call center to secondary status.
Then again, similar sentiments were voiced when FAQs, email, and chat came about. Yet companies are still spending to staff contact centers and train the employees who work there. In fact, in some cases the addition of technology only served to make the cases agents did handle more complicated, demanding stronger skills – and more pay.
Is the call center on its way to a death bed, or will it still have relevance in the future?