Jun 29 2012 1:37PM GMT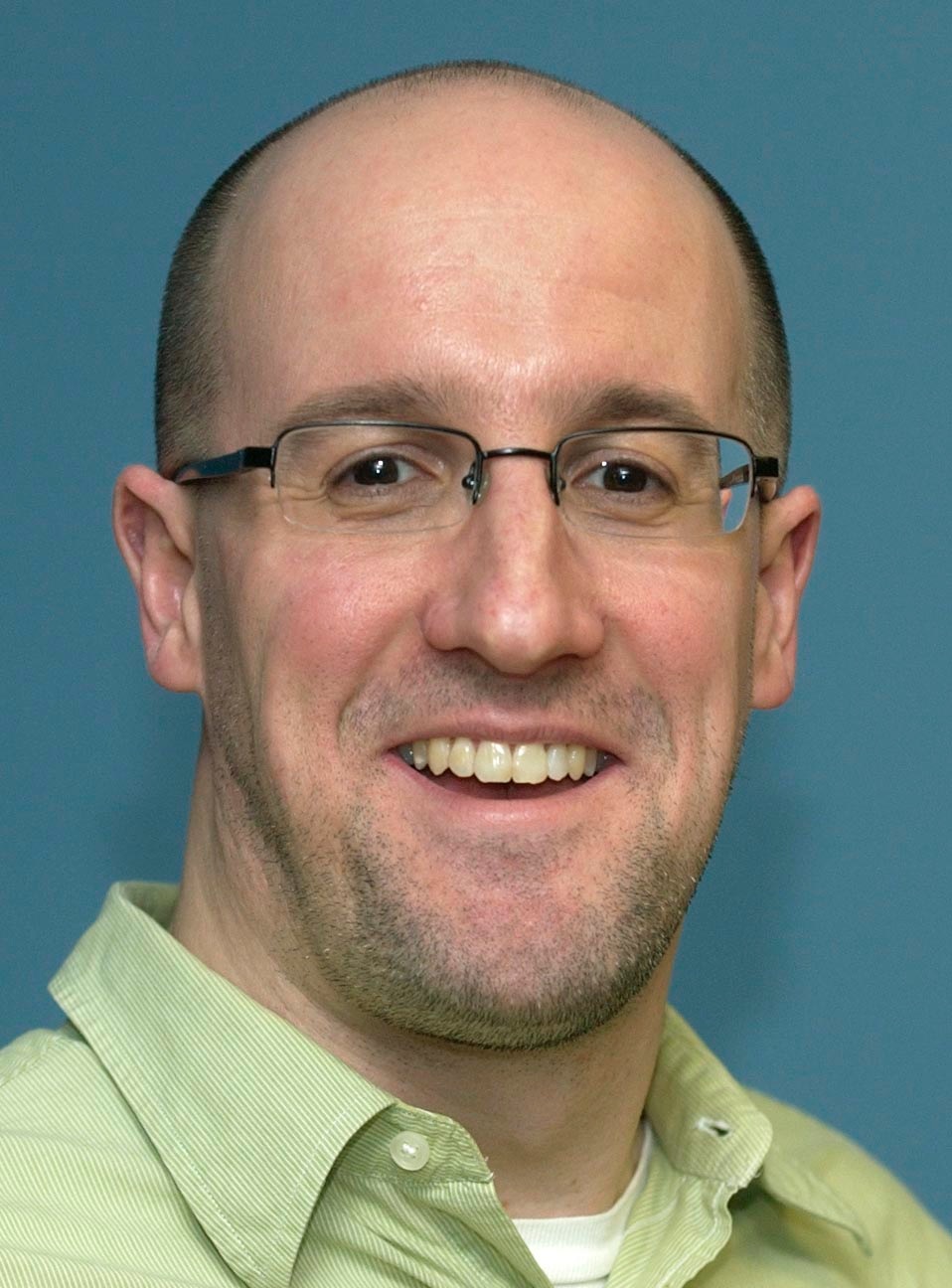 Profile: Albert McKeon
Buying a Hawaiian island creates headlines. And it certainly will bury the headlines your company wants to generate with a new product line.
On Monday, as Oracle Corp. announced it will bundle its CRM, marketing and other software products into a suite that focuses on customer experience, news continued to spread like volcanic lava that the company's CEO was about to buy an island.
Big nui (Hawaiian for news) indeed.  Larry Ellison had an eye on purchasing most of Lanai, an island near Maui. Word of the real estate deal broke June 20, and by Thursday, Ellison had closed the deal.
Ellison bought 88,000 acres of Lanai, about 98% of its 141 square miles. According to the Maui News, the former owner – Castle & Cooke Inc. — had asked for as much as $600 million for this American slice of paradise.
The deal landed Ellison control of the island's tourism, as well as ownership of two golf courses, two resorts, commercial and residential buildings and lots of open space.
Meanwhile, on Monday night – with tech reporters already briefed days in advance on Oracle's product announcement – company co-President Mark Hurd held court on a Gotham Hall stage in New York to unveil Oracle Customer Experience (CX).
The suite enables businesses to respond to a market centered on the customer experience, Anthony Lye, the company's senior vice president of CRM, told SearchCRM in an interview. It includes familiar Oracle products — such as the Fusion CRM platform — and offerings the company recently captured through acquisitions, including FatWire, RightNow and Vitrue.
Although it couldn't complete with visions of sun and surf, the product announcement wasn't completely buried in the news cycle.
Tech publications covered the new strategy. And the unveiling spawned a fair share of tweets – including, "You say you want a (customer experience) revolution?" and "Is the whole greater than the parts yet?" –.
But a Google search during Monday always first offered scores of results about Ellison's purchase. And most of Twitter was abuzz about Ellison's new digs
Among those tweets, Aaron Levie, CEO of Box, a Web content sharing company, wrote: "The shocking news today should be that Larry Ellison didn't previously own an island."
And former U.S. Labor Secretary Robert Reich offered: "Oracle CEO Larry Ellison is buying Hawaii's 6th-largest island. Other billionaires are buying the rest of America in the 2012 election."