Dec 22 2009 2:00PM GMT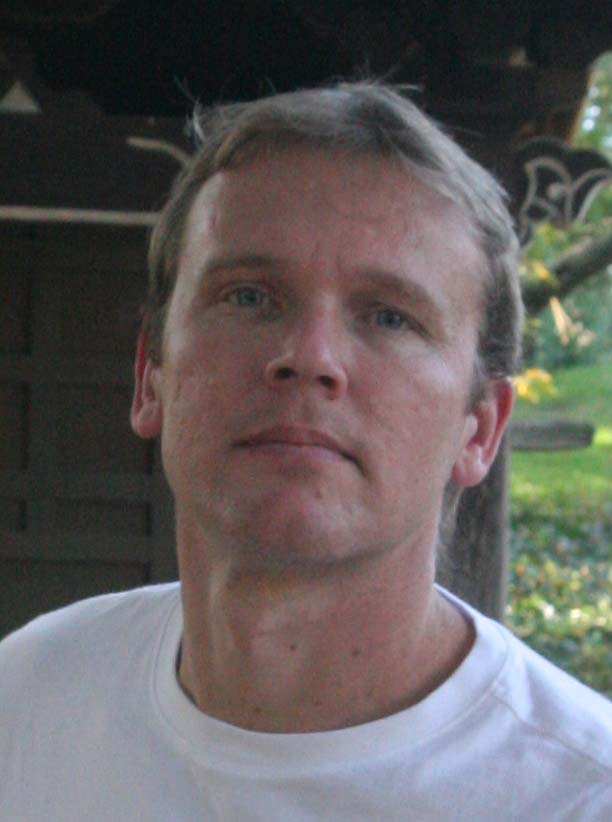 Profile: Barney Beal
As 2009 draws to a close (thankfully), it's time, as we do every year, to look back on some of the major developments in the CRM market.
This year is not as easy as some. Gone are the heady days of CRM news, like in 2005 when all this took was throwing acquisitions, such as the Aspect-Concerto and Oracle-Siebel deals on a list, on a list with innovations, like CDI and Microsoft CRM 3.0. Even the top CRM stories of 2008 were easier to define.
But while the year was light on major acquisitions and suddenly-hot technologies, it was not without its shake-ups and developments. With the dust slowly settling on the market leaders and the major suite vendors firmly in place, 2009 became a time for everyone, including users, to regroup and map out where they're headed. We start with the vendors:
Microsoft grows up
The year saw Microsoft CRM add its one millionth user and take Microsoft Online international. With the recession looming over 2009, Microsoft also took the opportunity to target Salesforce.com and Oracle CRM On Demand users with a special price promotion. It wasn't alone either. Obviously sensing that price was a competitive differentiator, Microsoft and SugarCRM both took steps to make CRM cheaper, simpler and cloudier.
SAP heads for the clouds
Meanwhile, SAP's roadmap took a familiar turn. The applications heavyweight announced plans to not only roll out its full SaaS-based business suite Business ByDesign to full production, but to add multiple business applications on-demand including sales automation, travel and expense and services management. However, for all its commitment to on-demand, SAP had very little to say about its existing on-demand CRM product. Neither did anyone else.
It may not matter. Some customers are obviously happy with SAP's existing CRM applications. Coca-Cola is using SAP CRM to roll out the ordering system for its new beverage dispenser.
 Oracle straightens out its CRM roadmap
Oracle, tied up for years bringing together the spoils of its acquisition spree under the Fusion Applications umbrella, made some headway in 2009, announcing that the first set of Fusion Applications will be released this year, including sales and marketing modules. Oracle's CRM roadmap includes a heavy dose of social CRM as well as long-awaited features such as running Siebel in Outlook. Paul Greenberg shared his take on the CRM roadmap and Siemens seemed to be happy with Oracle's CRM direction. Siemens dumped a number of SAP projects in hopes of standardizing its CRM systems on Oracle.
Salesforce makes a platform push
Salesforce.com continued its rapid rollout of CRM features, teaming up with Cisco for a contact center in the cloud and pushing its Service Cloud, which features Twitter integration. CEO Marc Benioff spared no expense on marketing it, buying up a huge booth and staging a presentation at Oracle's own conference.
But it wasn't all just about the vendors.
"Cloud" gets a little cloudier
Confused about the difference between hosted, on-demand, SaaS and cloud applications? Direct your frustration to the man cited above (who is now calling Salesforce.com a "cloud company"). But it's not just Benioff. Sage and Consona announced plans this year that will add a little more to the cloud CRM confusion. With the emergence of offerings from Amazon, Microsoft and others, it's now possible to own the software but rent the infrastructure. It's only getting more complicated.
Users test out their social CRM strategies
Clearly, the term of the year goes to "Social CRM," thanks largely to the vendor and analyst community (more below) that have helped push the term beyond the early, simpler days when it was called CRM and Web 2.0 or social networks. For all the hype and confusion, 2009 marked a year when businesses started listening and formulating a strategy around social CRM. For example, Xerox embarked on a social media monitoring program and JellyVision Labs has begun leveraging social networks to help it sales force. SearchCRM.com also managed to add a couple columnists to help readers sort through the noise. Allen Bonde has been writing about social CRM from the marketing perspective while Paul Greenberg is tackling real world examples of social CRM and the strategy behind them.
CRM software sellers get social medicine
If 2009 was a year in which businesses began experimenting with social CRM, it was also the year the vendors in the market jumped in with both feet. RightNow bought HiveLive to round out its social offering, NetSuite partnered with InsideView to get social with its CRM and ERP suite. Salesforce.com, not only added integration to social networks via the Service Cloud, it promised to deliver a collaboration platform with Chatter. Again, SearchCRM.com turned to Paul Greenberg who compared several of the emerging social CRM products.
And the No. 1 CRM story of 2009?
Remember "doing more with less," that trite little term that meant management still wanted you to work as hard, get as much accomplished, and bring in as much revenue, only with less resources? Well that had CRM practitioners focused on…
Saving money
There was no shortage of advice on how to save. Gartner offered both five low cost contact center infrastructure projects and five low-cost CRM strategies. Forrester suggested ways to mine more value from existing CRM implementations while others started to see CRM outsourcing as more attractive. Marketing got in on the action as well. Forrester analyst Suresh Vittal suggested the recession could reshape MRM and marketing while Gartner suggested now might be a good time to buy MRM.
Others may argue there were bigger stories or more important developments (and we welcome that feedback), but from our perspective that was the best of 2009. Here's hoping 2010 is a little easier and a lot more profitable.