Dec 22 2010 2:21PM GMT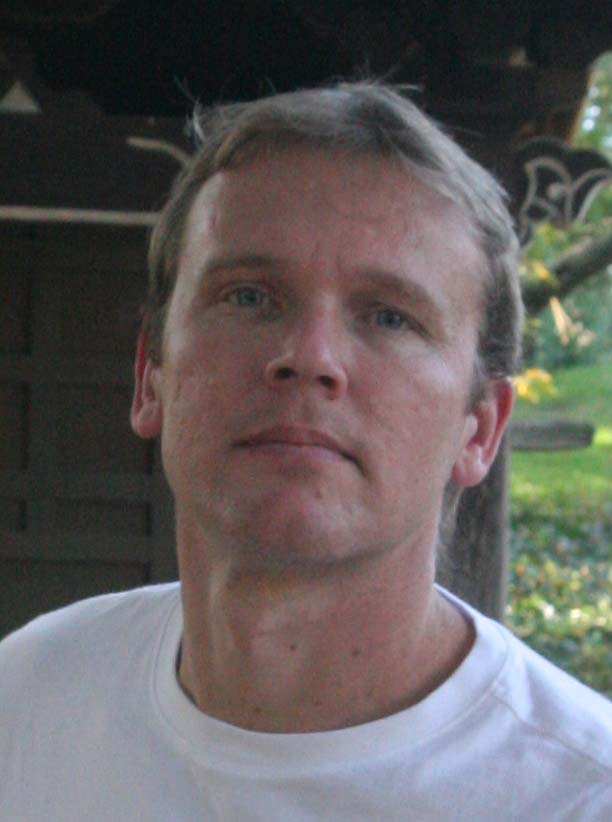 Profile: Barney Beal
Teradata announced today it is acquiring Aprimo and its SaaS-based marketing platform for $525 million.
The deal leaves the market for standalone marketing automation software vendors slightly smaller and brings another traditional database/data warehouse vendor into the marketing and CRM community. In August IBM bought Unica, adding its marketing suite to a number of acquisitions around business intelligence and analytics. IBM has slowly been surrounding the CRM market without getting into the traditional entry point with sales force automation.
Teradata plans to integrate Aprimo's marketing suite with its own database and analytics portfolio.
"Combining these visionary companies positions Teradata as a leader in Integrated Marketing Management, Marketing Resource Management, and Multi-Channel Campaign Management, providing customers an end-to-end solution available in SaaS and on-premise environments," Mike Koehler, president and chief executive officer of Teradata, said in a statement.  "In addition, the combination will broaden our addressable customer base and fuel marketing innovation for our customers."
The deal is expected to close in the first quarter of 2011.