May 7 2012 8:18PM GMT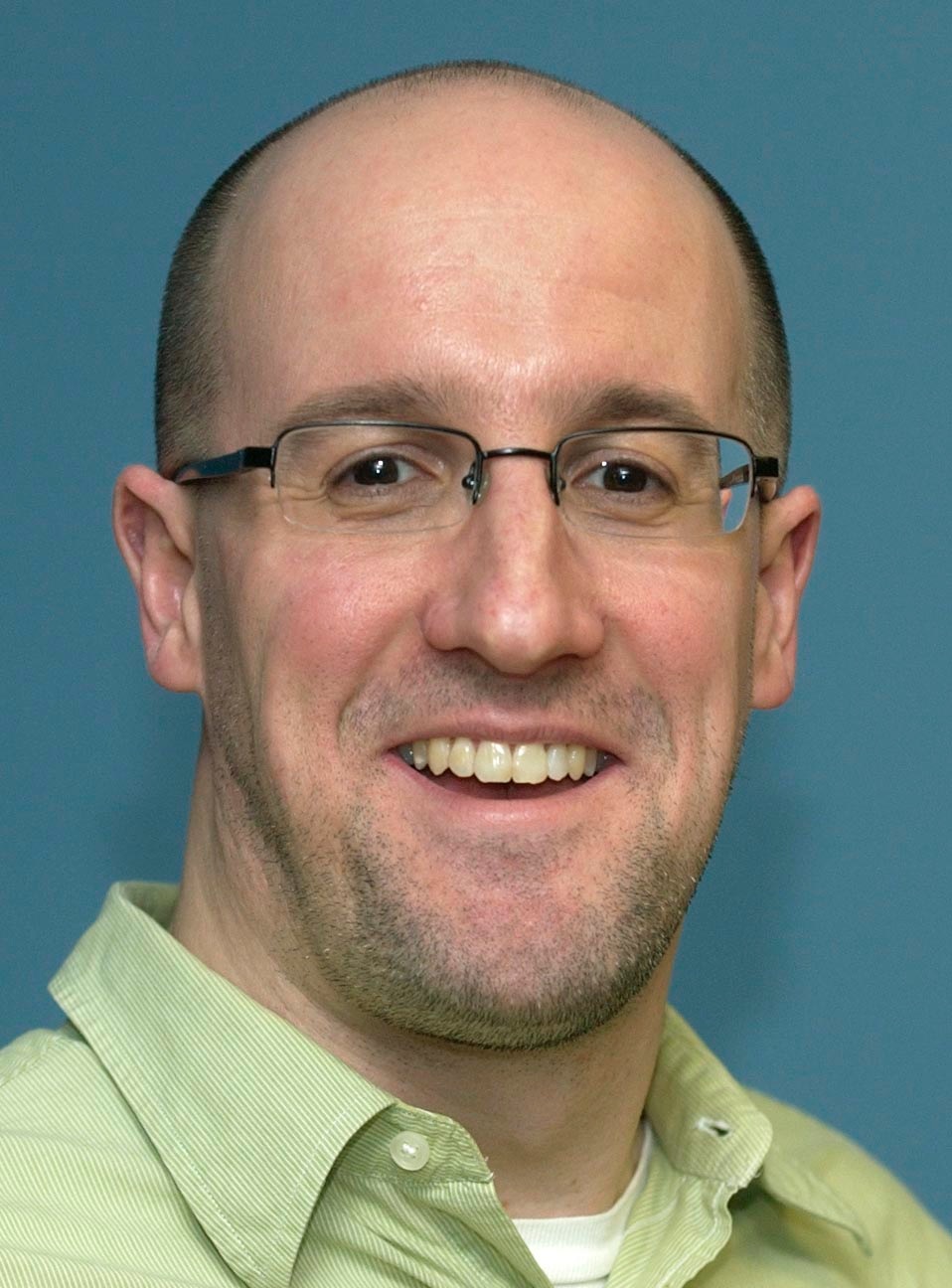 Profile: Albert McKeon
SEATTLE – They're taking a break from customers, but haven't forgotten them.
More than 1,100 call center agents have gathered at the annual ACCE conference and expo to review trends, learn new tricks and share ideas on how to deal with the never-ending task of helping customers.
On Monday, the opening day, former ICMI President Brad Cleveland led a workshop overviewing basic strategies to make contact centers effective. Cleveland's session focused on contact centers, and not call centers, for a simple reason. More than half of the 60 people at the session identified themselves as contact center employees. With social media and email, they're not just answering telephone calls.
But no matter the means of contact, Cleveland reminded the audience they work for time-driven organizations that can't keep customers waiting.
Customers have by now established patterns, or set times, with which they reach out to contact centers, Cleveland said. An efficient center should break down to the half hour when the most and best agents should be available.
No agent has a 100%-occupancy time, Cleveland noted. Calls come in randomly, he said, and companies need to accept that and prepare for it.
Veteran agents picking plum hours can help morale, but that doesn't mean new hires should work peak calling hours late in the evening, Cleveland suggested. He also urged the audience to handle customer interactions as they arrive and not to delay communication.
Cleveland also warned those not yet handling social media to get ready. "Social media will begin to work (its) way into your environment. Be prepared and start following the patterns you follow now for calls," he said.
"It's a crazy level of dialogue. People are using all kinds of language…You've got to meet them with quiet and confident service. There's no alternative."
Janea Janke is attending the conference in only her third month managing a 100-employee contact center in South Jordan, Utah.
Her company, MonaVie, sees very little social media contacts; mostly the organization gets calls, and all at random times. She hopes to learn some call center basics, such as what to track and how to coach.
When Janke returns home, she'll have an opportunity to use some new knowledge. As she attended the conference, MonaVie was installing a new call copy system that will record agents calls and screen interactions from start to finish.