Sep 2 2009 7:14PM GMT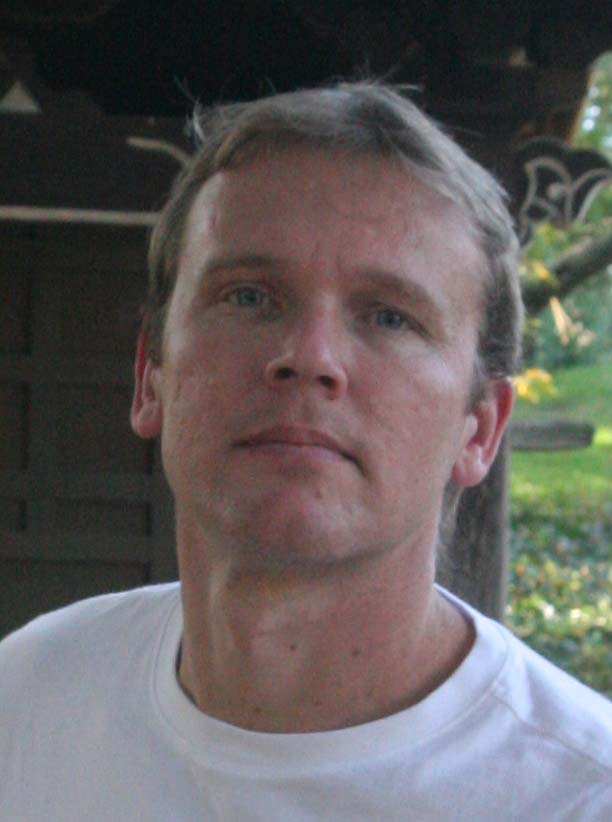 Profile: Barney Beal
You know how those SaaS vendors say they have to continually strive to meet customer expectations because of how easy it is to just jump ship and turn their services off?
It might not be all marketing hype. Just look to one of the SaaS vendors themselves. As Larry Dignan blogged about a few weeks ago, SuccessFactors launched a Salesforce.com project, switched to Oracle On Demand and then switched back to Salesforce.com, a flip-flop Salesforce.com CEO Marc Benioff was more than happy to mention on the company's third quarter earnings call.
SuccessFactors, which provides on-demand employee management software, runs nearly all of its applications via the SaaS model, according to Paul Albright, chief marketing officer.
"We run on Saleforce.com, NetSuite on the finance side, we use Xactly for sales compensation, Concur for expense management — I can barely think of any exceptions," Albright told me in a recent briefing.
While Benioff credited SuccessFactors'return to its sales force clamoring for his application, Albright was a little more political.
"We wanted to use CRM in ways that were stretching the bounds of what Oracle had publicly available," he said.
Perhaps more interesting than this opportunity for Benioff and Ellison to trade jibes (Dignan has done a nice job of pointing out their public statements already) is the fact that Albright called the switches back and forth, "a seamless migration."
Look, no one expects the chief marketing officer of a SaaS vendor to tell a member of the media that a SaaS data migration was anything but easy and painless, but the fact that SuccessFactors went through it twice would seem indicate it couldn't have been that hard.
If the data can indeed be migrated seamlessly between SaaS applications, and if more vendors offer their applications via that model, it will be interesting to see how this affects pricing pressure on the major SaaS vendors. NetSuite, for example, last year rolled out a program offering incentives for Salesforce.com customers to switch to NetSuite. We've already seen Microsoft enter the CRM SaaS market at a competitive rate. It will also be interesting to see how many more companies emerge like SuccessFactors, who rely almost entirely on SaaS applications and how willing they are to move back and forth, be it the demands of their sales force, "the bounds of what's available," or another reason.
It's readily apparent the integration problem for SaaS is not what it once was and that business leaders need to take a greater role in SaaS integration.
Switching is not going to be "easy" no matter what. There are too many risks with data, training, user uproar and more for one to call it easy. But it just might provide some negotiating leverage for new and existing CRM buyers.