Mar 5 2010 6:25PM GMT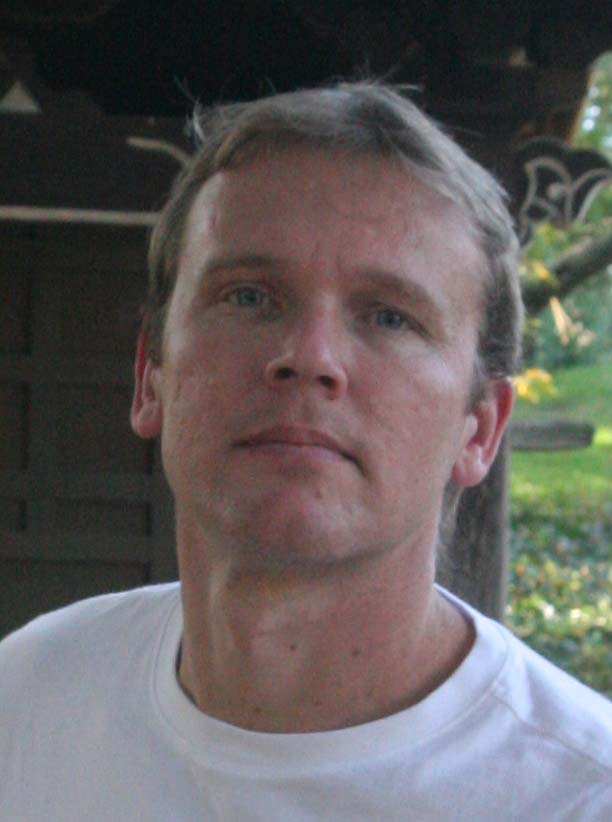 Profile: Barney Beal
RightNow yesterday released a new standardized pricing and licensing model for its customers and a challenge to its competitors.
Right now today, I'm wondering how much that will influence purchases by potential customers and how (or whether) those competitors will respond.
The move has brought some very positive press for the company in the past 24 hours. It's been called "a game-changing play in enterprise software" by Frank Scavo, "a step in the right direction" by Vinnie Mirchandani and "genuinely important" by Paul Greenberg. Those are just a few of the favorable reports.
Certainly RightNow's "Cloud Services Agreement" provides benefits to software buyers: seat months similar to rollover minutes in the wireless industry for seasonal businesses; the ability to adjust the number of seats based on need; the ability to terminate contracts on an annual basis; cash credits for not meeting SLAs.
As Scavo writes:
RightNow's move brings it closer to a model of pure utility computing, where the customer pays only for what he uses, as is the case with electrical utilities. Sure, your electrical utility levies some base charge to cover the cost of provisioning and maintaining the customer's connection. But most of the cost of electrical service to the customer is usage-based. You use more, you pay more. You use less, you pay less.
Really, much of this is what SaaS CRM vendors have promised and touted all along but — as Gianforte noted yesterday — never delivered.
But are there really businesses out there that are paying for annual licenses for seasonal workers? If so, they should get someone else to negotiate their SaaS contracts.
Being able to get out of a contract each year is certainly an advantage over a three-year lock in, and way better than paying everything up front for a system that may not work out, a la on-premise. But I always figured signing up for a longer-term agreement meant a better deal for the buyer. Does that discount come off the table for RightNow buyers?
RightNow has introduced some flexibility into SaaS contracts and that's a good thing. Yet, how much of a difference does that make in the decision process?
As Greenberg wrote:
What might have gotten lost in all the buzz around this effort was – companies are still going to be looking for functionality – first and foremost.  Then, after that, all things being equal, the differentiator is the relationship you have with the vendor, which of course, is reflected in the kind of contract you have with them.
Ken Harris, CIO of Shaklee, one of the customers RightNow brought on stage yesterday, said contracts can be a deal breaker for him. He said he's backed out of some deals with SaaS vendors because of disagreements over the things RightNow is guaranteeing.
It seems to me more likely that rather than choosing RightNow over competitors thanks to the Cloud Services Agreement, they'll decide which software they want and then demand these sorts of concessions from those competitors.
That's just what Forrester's Liz Herbet suggests:
Firms should ask their other SaaS vendors for similar terms and expect leading SaaS providers will follow RightNow's lead.
So what's in it for RightNow?  It will certainly shorten the sales cycle if all these items are taken out of the negotiation. Gianforte claimed the company already has one $1 million plus deal thanks to the agreements. But if buyers can ultimately get the same deals from RightNow's competitors it's not much of a competitive differentiator, whether those competitors offer these arrangements publicly or do it privately when negotiating contracts.
Enterprise software buyers have lost a lot of negotiation power due to all the consolidation in the industry. SaaS, cloud computing, third-party maintenance and the victory of SAP user groups and key accounts in SAP's Premier Support fiasco gave them some of that power back. Looks like RightNow just gave them a little more.