Aug 13 2009 7:37PM GMT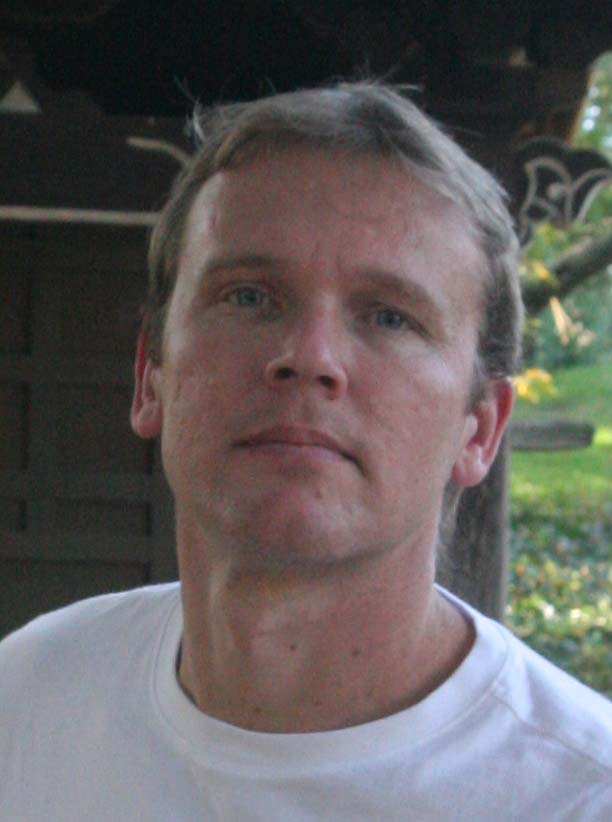 Profile: Barney Beal
If you live somewhere in the United States there's a pretty good chance a member of Congress has been in your area holding a town hall meeting.
And there's a pretty good chance you heard someone screaming that President Obama's plan for national health insurance was "Socialism" or "Socialized medicine." One woman, went so far as to say "I don't want this country turning into Russia, turning into a socialized country."
What you, and they, might have missed is that this is already happening in CRM….well, the "social" part anyway.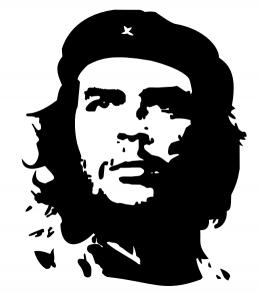 Social CRM has been a subject of discussion for more than a year now, promoted by consultants, analysts and social network experts eager to see their passion extend to the way companies deal with their customers.
More recently, the vendor community has taken heed of "socialized" CRM. To be sure, plenty of technology vendors have seen the importance and potential of uniting social networks and CRM strategy, notably Oracle, which rolled out a set of Social CRM applications more than a year ago (though it should be noted these are more collaboration tools for people using CRM applications in a "social" manner than fostering any social connection to the customer).
Yet in the last month or so, I've had a wave of pitches and product announcements flood into my inbox, with vendors proclaiming their new "Social CRM" application.
What follows is a rundown of some of those announcements.
That's just a sampling of the vendors that have actually gone ahead and used Social CRM in the name of their product or in their pitches. There are many more integrating features or monitoring tools. More, no doubt, will emerge in the coming months.
And, I'm not a programmer, but I wonder how difficult some of this is, particularly something like feeding some Twitter search results into a CRM workflow. Judging from the pace at which that particular feature is being released, it would seem not very difficult. Indeed, it looks like the far more difficult part of the social CRM phenomenon would seem to be building the strategy around serving, marketing, selling and most importantly, engaging, customers.
The Helpstream blog touches on this in a recent post entitled: Twitter Is Not Enough For Social CRM, It's Not Even a Start.
They write:
We've hit the "tack on this feature and you earn this label" stage in the Social CRM world. Specifically, having some kind of Twitter integration is letting vendors label their solutions as "social."
The Trouble with Twitter, as John Ragsdale points out, is it's problematic as a customer service tool because Twitter is primarily outbound communication and Tweets can come out of context.
So then, what tools do end users need? And, is the pace of development from the vendor community keeping up with the pace of development of the social networks themselves (hard to believe it could)?
So, how about it? What's harder for you, getting some technology to help you leverage social networks or getting the strategy right to begin with? Or is it more basic than that? Maybe you're struggling to figure out how to leverage social networks in a B2B world where there's not a lot of conversation happening anyway.