Mar 18 2011 3:11PM GMT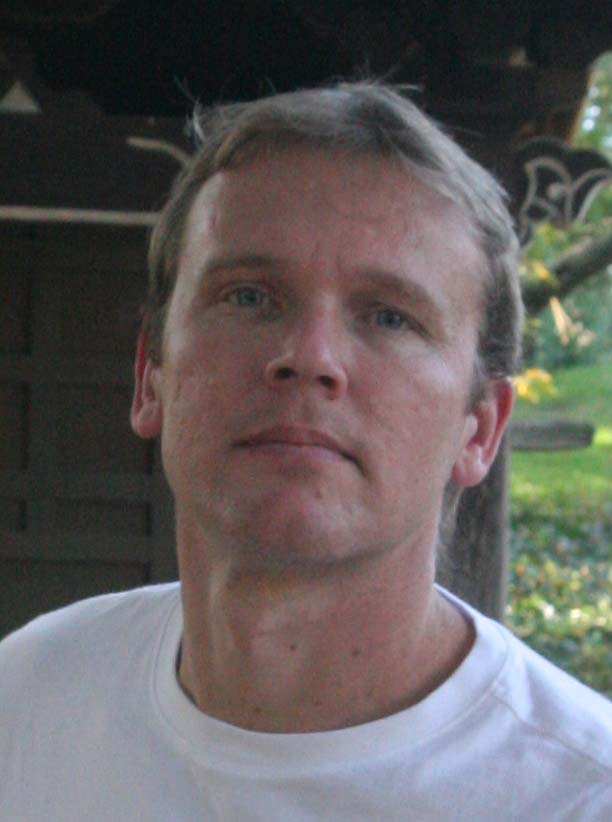 Profile: Barney Beal
A pair of analyst reports issued recently helps provide a pretty clear indication of the maturation of social CRM.
Earlier this month, Gartner predicted a rapid rise in using social CRM for customer service.
"Social CRM for customer service has only recently entered into the realm of contact center infrastructure and customer service software components, where it has been met with significant hype despite a limited number of field deployments," Drew Kraus, research vice president at Gartner said in a statement. "We expect the high-profile nature of social networks and social CRM for customer service to rapidly advance adoption from early adopter to mainstream deployments despite the volatile and rapid evolution of social networks in general."
However, Gartner notes some barriers to adoption, notably a lack of broad scale adoption.
That's where another report from Forrester's William Band offers some insight. Band outlines five use cases for social CRM based on 130 examples of how organizations interact with customers via social channels from Forrester's annual Groundswell Awards. They are:
Customer targeting: Defining and developing new products and services for the most appropriate target market and communicating with the audience.
Customer acquisition: Contacting customers to solicit interest in products and services and for B2B businesses, mining the web to develop a richer profile of prospect companies.
Customer retention: Support for customers in pre- and post-sales scenarios such as answer customers' questions before and after purchases and scheduling of installation or repairs.
Customer collaboration: Collaborating with customers and allowing customers to collaborate with one another for marketing research, self service, and product ideation and development.
Customer insight: Collecting feedback from customers, analyzing and reporting on customer information and maintaining accurate and up-to-date data about customers.
It's a newer take on the Altimeter Group's use cases for social CRM from a year ago.
Band has a deeper explanation of his own cases and more interestingly, specific, real-world examples of how companies are actually doing this.
I talked to Band last week about advances in Social CRM. While use cases and adoption have emerged, it's still very early stages for most.
"The main area we see experimentation is with customer acquisition and marketing outreach," he said. "Most of our clients are doing a lot of work around being in the social channels. They want to be in Facebook or customer communities to promote their message."
Additionally, some experimentation has begun with customer service, such as Activision providing service to gamers via Facebook and Twitter. Other areas are lagging, such as using social channels for sales insight and innovation.
"We hear people talk about collaborative R&D but I don't see so much of it," Band said.
Alternatively, Hutch Carpenter, writing at Blogging Innovation contends that sales insight and innovation are in fact the two most use cases for social CRM. He writes:
The ability to gain new insights for sales strikes me as a use that gears well. Historically, it was direct sales reports of what they were hearing from prospects. Now, in a less guarded fashion, prospects are revealing more of their underlying interests. Smart sales teams will profit from this.

Innovation insights are even better. Whereas the sales insights help to sell more of what you currently need help with today, innovation insights help you understand, and build, what you're going to sell tomorrow. This is powerful stuff, the type of insights that help companies stay ahead in their markets. Of course, it does matter which customers you listen to for innovation insights.
In the meantime, spending will ramp up. Gartner expects that by 2013, spending on social software to support sales, marketing and customer service processes will exceed $1 billion worldwide.
"In 2010, only 5% of organizations took advantage of social/collaborative customer action to improve service processes; however, customer demand and heightened business awareness is making this a top issue among customer service managers," Kraus said in a statement. "At current trajectories, within five years we expect that community peer-to-peer support projects will supplement or replace Tier 1 contact center support in more than 40 percent of top 1,000 companies with a contact center."
Use cases are emerging, companies are experimenting and according to Gartner, spending will follow.
Forrester's first piece of advice? Initiate social CRM experiments immediately, benchmark customer and prospect social readiness, define your social customer objectives, asses your social CRM capabilities, understand the social CRM solutions landscape, map out a capabilities building plan and define your metrics for success.