Mar 4 2011 3:48PM GMT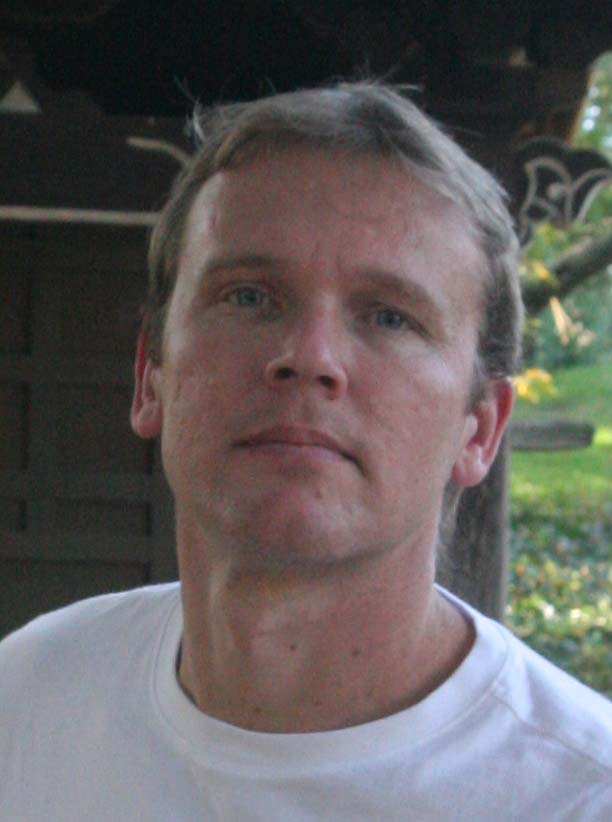 Profile: Barney Beal
Yesterday in New York, Salesforce.com previewed an upgrade to its next customer service application, the Service Cloud 3.
Similar to its year-old integration with Twitter, reports focused on the integration between the customer service application with Facebook.
Yet it's worth noting that the Facebook integration in Service Cloud 3, a part of the Spring '11 release, really only addresses updates posted on a company's corporate Facebook page. A message, complaint or request for service posted there can be pulled into the Salesforce.com CRM system where an agent can create a case.
Salesforce.com is also partnering with Radian6 to create an application on the AppExchange to monitor a wider array of social networks and present that material to customer service agents within the Service Cloud. That will be available in the third quarter of this year and include automatic case creation, according to Fergus Griffin, vice president of cloud product marketing.
However, the automatic case creation is based on some simple keyword searches that companies can set up, for example, product names and negative words.
"We're not talking about sophisticated deep sentiment analysis," Griffin said in an interview with SearchCRM.com
Additionally, a cloud service console allows agents to sort cases by social influence. That metric is based on follower numbers, a metric many of Salesforce.com's telecomm and financial services track, according to Griffin. However, it's also an imperfect metric and the subject of plenty of debate among the social networking crowd. I won't delve into that now, but here's a Harvard Business Review interview with the author of the Million Follower Fallacy, Meeyoung Cha, and a Google Group, the Social CRM Pioneers, has a discussion on the topic of whether companies should even factor in social influence into the customer experience.
Interestingly, a new report from Bruce Temkin at Experience Matters, finds that US consumers making more than $100,000 per year are most likely to tweet about an experience. From the executive summary:
Companies often discuss "word of mouth," but how often and in what ways do consumers discuss their experiences? We surveyed 6,000 US consumers to find out. It turns out that the most common communication about good and bad experiences occurs between friends via email, phone, or in person. While few consumers share their experiences directly with the companies that pleased or displeased them, far fewer shared those experiences via social media channels such as Facebook, Twitter, and 3rd party ratings sites. Our analysis also uncovered differences by age, income, ethnicity, and educational levels.
Perhaps more interesting than some of the social CRM news from yesterday's event was what Salesforce.com may have in store for Unified Communications. 
ReadWriteWeb has an interesting take on Salesforce.com's plans to integrate VoIP and video conferencing, including Apple's Facetime, and its acquisition of Dimdim earlier this year (a presence, messaging and screensharing application). It's worth noting that Salesforce.com is also enabling chat from its acquisition of Activa in September.
 Salesforce.com CEO Marc Benioff already took a shot at IBM yesterday, calling its Lotus Notes antiquated as he promoted Salesforce.com's Chatter collaboration tool.
"Lotus Notes was conceived before [Chief Executive] Mark Zuckerberg created Facebook," he said. "With legacy software, it's hard to be productive. Lotus Notes was great at the time, but Chatter makes everyone in a company more productive."
Now, ReadWriteWeb suggests Salesforce.com is taking on Cisco.
Between presence, video conferencing, live chat and Chatter, Salesforce.com seems to be positioning itself for the long-awaited promise of Unified Communications (UC) in the contact center. The idea that a customer service agent who needs help responding to a customer can reach out to subject matter experts in the company through myriad channels and give them an answer right away has been a feature touted by UC vendors for years. The problem is in the implementing a strategy for unified communications in the call center.
How do you monitor, reward and incentivize those outside the call center to do customer service? How do you train them to interact with customers if that's not their usual job function? How do you staff or route calls with a wider workforce involved?
There's a lot of questions still about UC in the contact center. We'll see if Salesforce.com has any answers and just how invested it will become.