Apr 2 2009 5:42PM GMT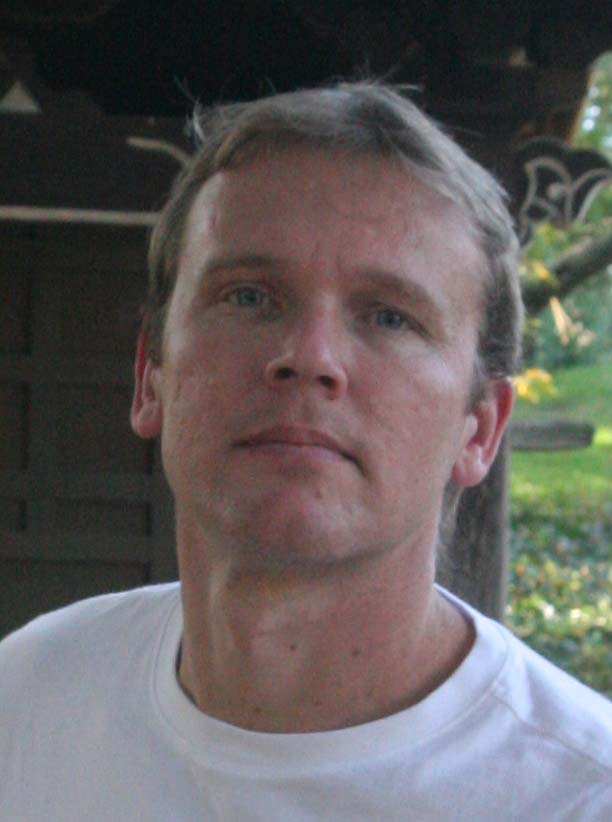 Profile: Barney Beal
We hear blogging is the hot new thing.
Ok, so we're not that far behind the times. We've held off on hosting a blog on SearchCRM.com, but as you can now see, we are on board.
Regular visitors to our podcast blog will notice that the Voices of CRM has a new home. We will continue to offer monthly podcasts with luminaries in the CRM industry. They will now live here in their new home, along with regular blog posts from SearchCRM.com writers and editors.
First, let me explain why we haven't launched a blog before this (and no, it is not all due to a traditional journalist's skepticism about the medium). We already provide significant coverage of the technology and strategy trends in CRM in our news content, case studies, tips, columns and expert advice. However, it's not possible (or practical) to write in-depth articles about everything that occurs in this market – from the latest CRM technology to swashbuckling execs sometimes colorful commentary (thank you, Benioff), Yet, that sort of information does provide some value. So we will be using the blog to bring you even more stories, snippets and observations about the CRM market. You can also count on finding some of the interesting and offbeat stories that may not necessarily help you do your job, but should be of interest to anyone involved with managing customer relationships.
Another reason we held off were there are some very good bloggers out there writing about CRM, customer service and technology already. Often they provide entertaining and sometimes opinionated perspective on what's going on. We've listed a few we like in our Blog Roll. But we figured — why let them have all the fun? In fact, we hope to use this blog as a way to point you to some of the more interesting posts and conversations happening around the web.
Speaking of conversations, the blog also offers a simpler and more effective way to share feedback not only with us, but with fellow readers on the latest in CRM. We hope you'll share your thoughts.
As you see, this blog is also integrated closely with TechTarget's IT Knowledge Exchange.
Look near the top of the page and you'll see a row of tabs. You can click the IT Blogs tab to find dozens of technology blogs, both user-generated and TechTarget editorial blogs. You can even request your own blog and start sharing your expertise with your peers.
There is also a tab labeled IT Answers. This is where you can ask your own IT question and have it seen by thousands of IT Knowledge Exchange members. So be sure to pose your own CRM question, browse thousands of CRM answers or help out a fellow IT pro by answering a question.
There are a few other features that differentiate the new Voices of CRM blog from the old.
Instead of a long list of categories, we now have a Tag Cloud. Click any topic in the Tag Cloud and you'll see only posts on that topic. The Tag Cloud is dynamic, so the more a tag is used, the larger and darker it will appear. This helps you quickly see the most popular topics.
You'll also notice we've integrated more of our related editorial content in the right sidebar. If you're on a post about a specific topic and wish to know more after reading the post, be sure to browse the links in the right sidebar.
So, thanks for reading, thanks for following and be sure to bookmark the site, subscribe to the RSS feed or check back regularly.