Jun 12 2009 6:42PM GMT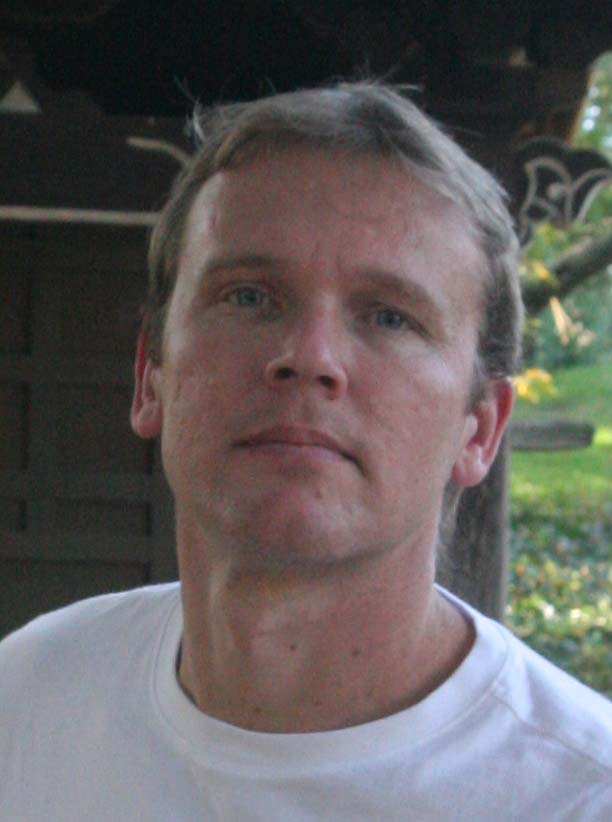 Profile: Barney Beal
SAP's John Wookey broke his silence this week on the company's latest SaaS plans.
As he told SearchSAP.com, SAP will release SaaS-based business applications to augment customers' existing Business One deployments. Additionally, the new SaaS apps (no word on when they'll be released) will be multi-tenant, abandoning SAP's earlier commitment to "isolated tenancy."
The multi tenancy and SaaS debate has been ongoing for years, lead primarily by Salesforce.com, which contends that a SaaS application that is not multi-tenant is not truly SaaS.
Count Denis Pombriant among those questioning traditional premise-based software vendors suddenly offering on-demand options. He wrote in a recent blog (before the SAP announcement):
I'm thinking that the usual has happened.  After years of warning signs that the conventional software business model was increasingly misaligned for the future, SaaS solutions have become a threat to conventional vendors.  During those years of warnings, many conventional software vendors chose to do nothing to upgrade their offerings and businesses to the SaaS business model – including rewriting their code.  These vendors are now attempting to throw a Hail Mary pass.
Yet it's an argument Joshua Greenbaum has little patience for. He wrote of the multitenancy debate back in April:
My curmudgeonly comment is this: Neither methodology will matter in a few short years, because the SaaS market is set to evolve beyond delivering a "faster-better-cheaper" version of on-premise enterprise software into delivering significant value above and beyond anything that on-premise can deliver today. And once that evolution truly sets in (and the market's DNA is recombining constantly in the service of this ideal) these tenancy debates – which are basically about the cost-structure of competing with on-premise solutions – will cede their primacy to debates about the premiums that SaaS 2.0 solution providers will be able to charge their customers. At which point the basic cost issues that are fueling the great Debate 1.0 will be off the table.
Greenbaum makes an interesting point, that the next generation of SaaS applications will win not on price or ease of installation but on features and functions because they can aggregate data, processes and people in the cloud in a way that premise-based applications cannot.
However, at first blush, these new SAP applications do not sound like that next generation. As Vinnie Mirchandani wrote:
This sounds like a "moat" strategy – protect the core, on-premise product with a series of surrounding "best of breed" SaaS

Reconcile it against the integrated, wall-to-wall is better than best-of-breed argument SAP has been using for decades. Reconcile this with their BusinessByDesign – which is a fairly broad SaaS ERP/CRM solution set – and promises we heard at Sapphire just 4 weeks ago about that "bear coming out in the summer"
Meanwhile, we hear even less about SAP's commitment to SaaS-based CRM than we do about its overall CRM message. That's apparently good news for companies like NetSuite, who's CEO Zach Nelson called the Wookey news his company's "IBM moment."