Mar 30 2011 4:21PM GMT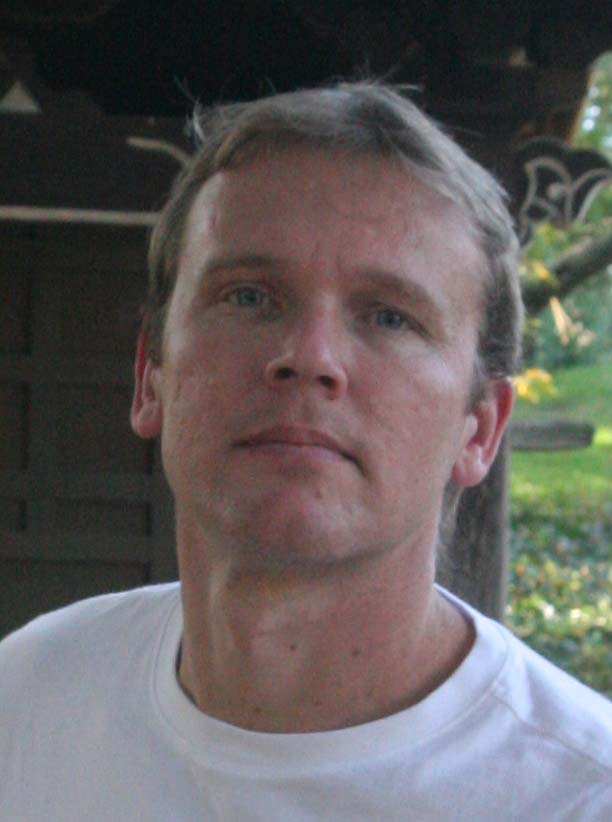 Profile: Barney Beal
By Mark Brunelli, News Editor
CRM software giant Salesforce.com today announced plans to acquire Radian6, a Halifax, Canada-based social media monitoring provider, for $276 million in cash and $50 million in stock.
Radian6's technology is used by companies like AAA, Dell, GE, Kodak, Molson Coors and many more to monitor hundreds of millions of conversations on social media websites like Facebook, Twitter, YouTube and independent blogs, according to Salesforce.com.
"While this acquisition does not solve the lack of a good analytics platform in Salesforce.com today, a Radian6 acquisition delivers social analytics or socialytics for Salesforce.com customers," R. "Ray" Wang, principal analyst & CEO of Constellation Research, wrote in a blog post today. "Social media monitoring delivered by Radian6 provides the first step in the journey to engaging customers in social channels."
Radian6's social media monitoring platform will be used to enhance existing Salesforce.com offerings, including its Sales and Service Cloud, Salesforce Chatter and the Force.com platform, company officials said.
"By combining Radian6's social media monitoring and engagement platform with Sales Cloud and Service Cloud, companies will be able to keep customer success at the center of their business with real-time social intelligence," a Salesforce.com spokesman wrote in a press release.
The companies say Radian6 technology will allow Salesforce Chatter, a private social network for the enterprise, to be filled with insights mined from social media sites. Salesforce Chatter feeds have traditionally been confined to conversations happening within company walls.
With the combination of Force.com and Radian6, Salesforce.com says developers will eventually have the ability to build apps that tap into the public social web.
"Force.com currently lacks the social graph required to build social software," Wang wrote in his blog. "Learnings from Radian6 should help the Force.com team identify the key additions to the platform required to enable social software development. Developers can expect these offerings to take at least 9 to 12 months to be incorporated into the platform."
The deal is expected to close sometime during Salesforce.com's second fiscal quarter, which ends on July 31, 2011.