Apr 22 2010 9:34PM GMT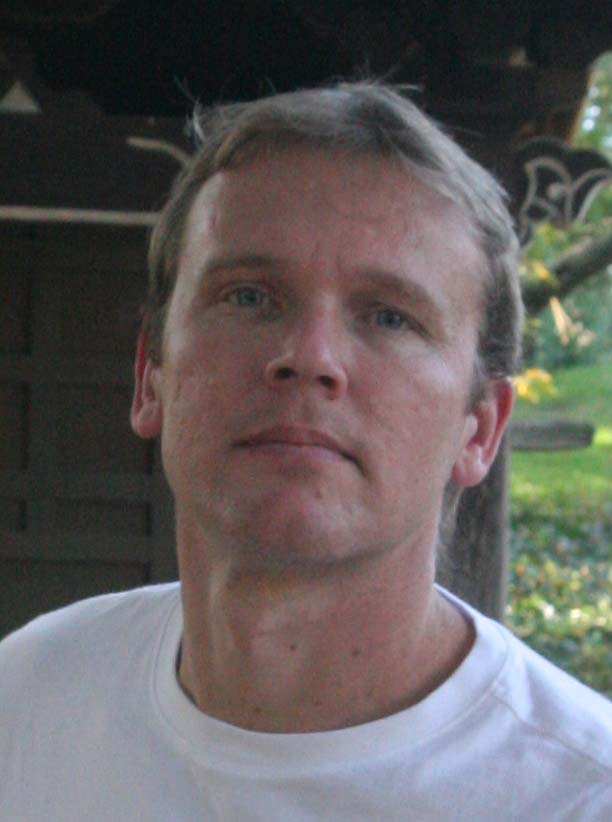 Profile: Barney Beal
It was only yesterday that Salesforce.com announced its plans to buy Jigsaw, but already there are a number of varied takes on the reasons and the implication for the deal.
If nothing else, it does offer an answer to a question we asked earlier on the Voices of CRM, What should Salesforce.com spend $500 million on? This was only $142 million, but it's a start.
A quick examination of some of the CRM-focused blogs found many different perspectives.
Gartner analyst Michael Maoz, in a perhaps tenuous but certainly much appreciated analogy, compares the deal to The Last Waltz and wrote in an earlier post that it's the beginning of the end for social media vendors:
 The point is that in social networking, a business needs to move beyond silos into fitting Social processes into an overall CRM strategy. There will be many approaches. Maybe SOA and WOA techniques will make best of breed a viable approach for some businesses. Yet, however it unfolds, the goal is to insure that process consistency is achieved.
Meanwhile, Dana Gardner concludes that the acquisition means lead generation is the new advertising:
 So think of Jigsaw as bringing cloud-based ETL from all of your web interactions that feed the leads that enter into your sales and customer resource data bases and interactions. I'm proud and happy to have been successfully experimenting with the knowledge-driven content onramps to the search and social media myself for five years. It's strong, knowledge-based content that precisely attracts and informs the users that begets their participation that begets the data that gets cleansed that nurtures more information sharing that begets the CRM process that leads to a sales cherished by both parties.
 Denis Pombriant, on the other hand warns, don't call a customer contact a lead. His takeaway was that B2B CRM's days of ceding attention to social networks are now over:
 Nonetheless, one of the big annoyances that many prospective buyers have is being barraged by irrelevant offers.  If the combination of Jigsaw and Salesforce can produce better targeted offers, offers that make sense to the recipients, then the combination will have done its job.
 Pombriant does, however, question the purchase price.
Jeff Kaplan, on the contrary, still considers it a wise investment. He sees the deal as Saelsforce.com's venture into Data as a Service (DaaS).
As I see it, Salesforce.com will easily generate a far greater return from this substantial investment in the following ways:

A CRM system is only as good as the data which it houses. Making quality contact information more easily available will increase the value of Salesforce.com's CRM system and increase customer satisfaction, loyalty, etc.
Jigsaw's data-as-a-service (DaaS) gives Salesforce.com a new revenue stream and gives it access to an estimated $3 billion cloud-based data services market. This enables Salesforce.com to further diversify its product portfolio.
Adding Jigsaw's DaaS to its portfolio also raises the bar to Salesforce.com's competitors who will now have to tighten their relationship with third-party data sources or make similar acquisitions.

Salesforce .com is already gearing up a new layer of marketing efforts around this acquisition centered on a new tier of services which it will brand as the "Data Cloud"
My own take is twofold. As Kaplan notes when talking about the acquisition's potential for the company to diversify its product portfolio, what struck me is the line in Salesforce.com's press release that "Jigsaw's data cloud platform also creates an enormous opportunity for developers and independent software vendors to deliver entirely new applications." It seems Salesforce.com sees opportunity in layering new applications on top of Jigsaw and bolstering the AppExchange.
It's also looking more toward acquisitions and partnerships than in years past. Salesforce.com's acquisition history reveals something about their future plans and their upcoming partnership/deal/announcement with VMware (a platform as a service for Java developers as our friends at SearchCloudComputing hypothesize) demonstrates willingness and even an eagerness to extend beyond CRM.
Finally, Data as a Service (DaaS), the Data Cloud, Platform as a Service (PaaS), VMforce — can we agree on a nomenclature? Do we even need it?