Jun 15 2009 6:47PM GMT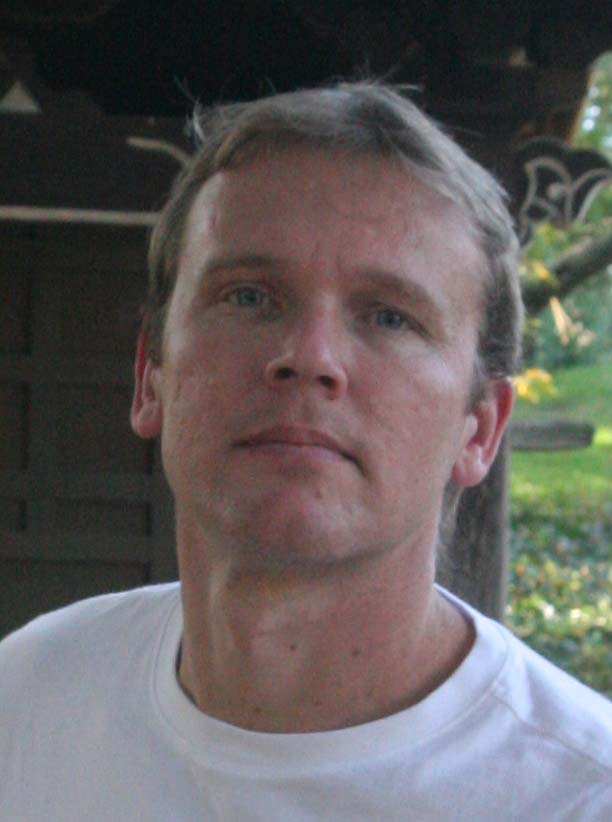 Profile: Barney Beal
Today Salesforce.com is releasing a free edition of Force.com, its SaaS-based platform.
I was talking about it with Jo Maitland, executive editor of our new Cloud Computing site, who blogged about the SaaS platform release over on The Troposphere. She makes a good point. It's an age-old trick. Offer up the first taste for free to get people hooked and then charge them for the rest.
Just like the pusherman we were warned about in elementary school.
It's also remarkably similar to the way Salesforce.com built its presence in the CRM marketplace. Benioff and company built an easy-to-use tool with low up-front costs that the vice president of sales could buy with his own budget, bypassing IT. Once it was in, the sales force loved it, the data was in the system and there was no breaking the addiction.
The press release seemingly makes no secret of Salesforce.com's ambitions, quoting Nucleus Research's Rebecca Wetteman:
"Customers have told us they get hooked on Force.com after building their first app."
Will Salesforce.com have the same sort of results with developers?
The free offering is fairly limited: one custom application, one web site with up to 250,000 page views per month, the ability to build 10 custom objects (or database tables) per user and a sandbox development environment to test the application or site before deploying it. All for up to 100 users. It's only available in the United States.
Beyond that businesses need to pay for the Force.com edition which begins at $25 per user per month.
A great deal for small businesses with some development skills that want to get a site up and running. We'll see if Salesforce.com can get enterprises hooked.