Apr 10 2012 2:34PM GMT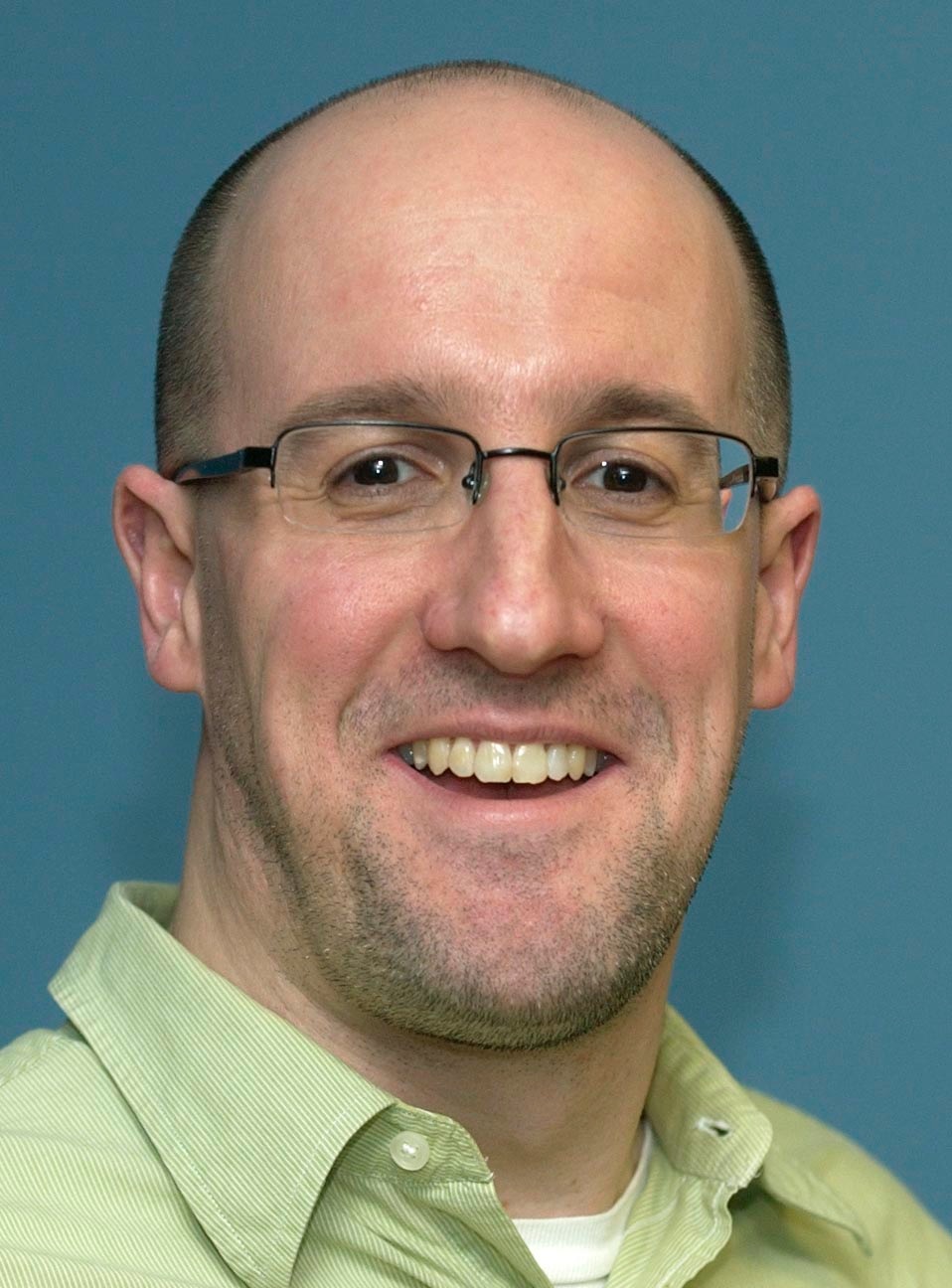 Profile: Albert McKeon
BOSTON – Salesforce.com customers liked what they saw: a detailed view of the most recent enhancements to the company's CRM software.
But they loved what they heard: The improvements would be free of charge.
This was old news. Salesforce.com announced in late January that it wouldn't charge to upgrade its new analytics features – reversing course after customers complained about the company's initial plan to sell the enhancements.
Still, hearing a Salesforce.com executive acknowledge the company's changed stance triggered applause last week at the most recent gathering of the Salesforce.com Boston User Group.
Kevin Sciolino, a Salesforce.com senior customer success manager, told the audience of several hundred people that the company heard the complaints loud and clear.
The company planned on tacking on an additional $40 per user per month for the new functions, and had packaged the new functionality as an Analytics edition. But Sciolino said Salesforce.com saw what happened last year when Bank of America customers revolted at a proposed $5 debit-card charge, prompting the bank to not implement the fee.
"We listen," Sciolino said before demonstrating how to use the upgrade.
Even though Salesforce.com announced its reversal earlier this year, and made the enhancements available in February, not everyone had tried them.
Ed Ruzzo, the director of shared financial services for Open Solutions – a Glastonbury, Conn., company that develops software for banks — said he didn't realize how simple the new options were to use. He also appreciated that they were free.
The changes apply to Salesforce.com's CRM software packages Enterprise (which costs $125 per user per month) and Unlimited ($250 per user per month).
The new features include:
· Bucketing: This allows users to group data and place the information in categories.
· Cross-filtering: This filters related objects. For example, in a report on accounts, it shows all contacts in open accounts. The update allows three cross filters per report and 5 sub-filters per primary filter.
· Joined reports: Users can merge reports to show multiple children of the same parent. For instance, a report on a product can now be joined with one showing team members working on the product. As many as 5 reports can be merged. The drawback to this function, Sciolino said, is charts can't be merged into other reports.
The half-day-long user conference also featured a talk by Jonathan Jenkins, the senior Salesforce.com administrator for the consumer deal Website Groupon.
Jenkins touted Groupon's implementation of the AppExtremes Conga suite and the EchoSign program, both for Salesforce.
Conga has simplified data for Groupon, and EchoSign has made ordinary sales contracts "living, breathing" documents, Jenkins said. The programs have allowed salespeople to concentrate on sales and not worry about programs, he said.