Aug 14 2012 4:18PM GMT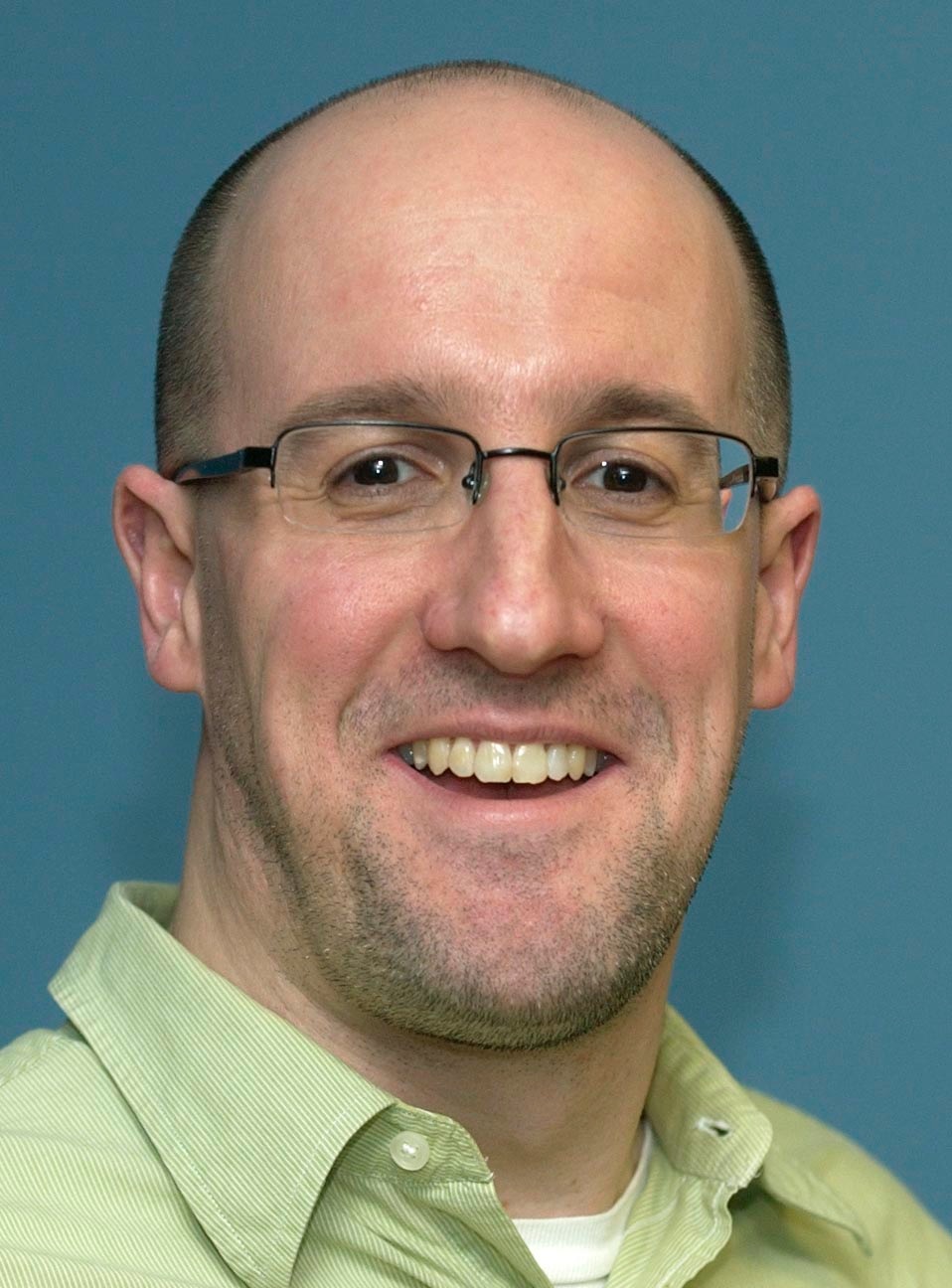 Profile: Albert McKeon
Building upon the social aspect of its Chatter program, Salesforce.com next year will offer a new application that allows companies to create social networks for their customers and partners.
Salesforce Communities will be available online starting today to select users, and will have its official release by mid-2013, according to Salesforce Chatter's senior vice president of marketing, Doug Bewsher.
Chatter enables social conversation within a company, and that product drove the creation of the more externally-focused Communities offering, Bewsher said Monday in an interview.
Communities creates external networks that companies can use to interact with partners and customers, allowing for a conversation all in one place, Bewsher said.
According to a Salesforce.com press release, Communities will offer "seamless" deal registration for a company's partners, provide access to sales tools and allow for collaboration with experts. On the customer end, interaction between a company's agents and peers will give customers better and faster service. And for marketing, companies can create open communities around events and campaigns.
Communities allows information taken from social networks to be uploaded to a company's CRM system. A company needs to have a Salesforce.com license to establish a community, but its participants don't have to be Salesforce.com customers.