Sep 5 2012 8:24PM GMT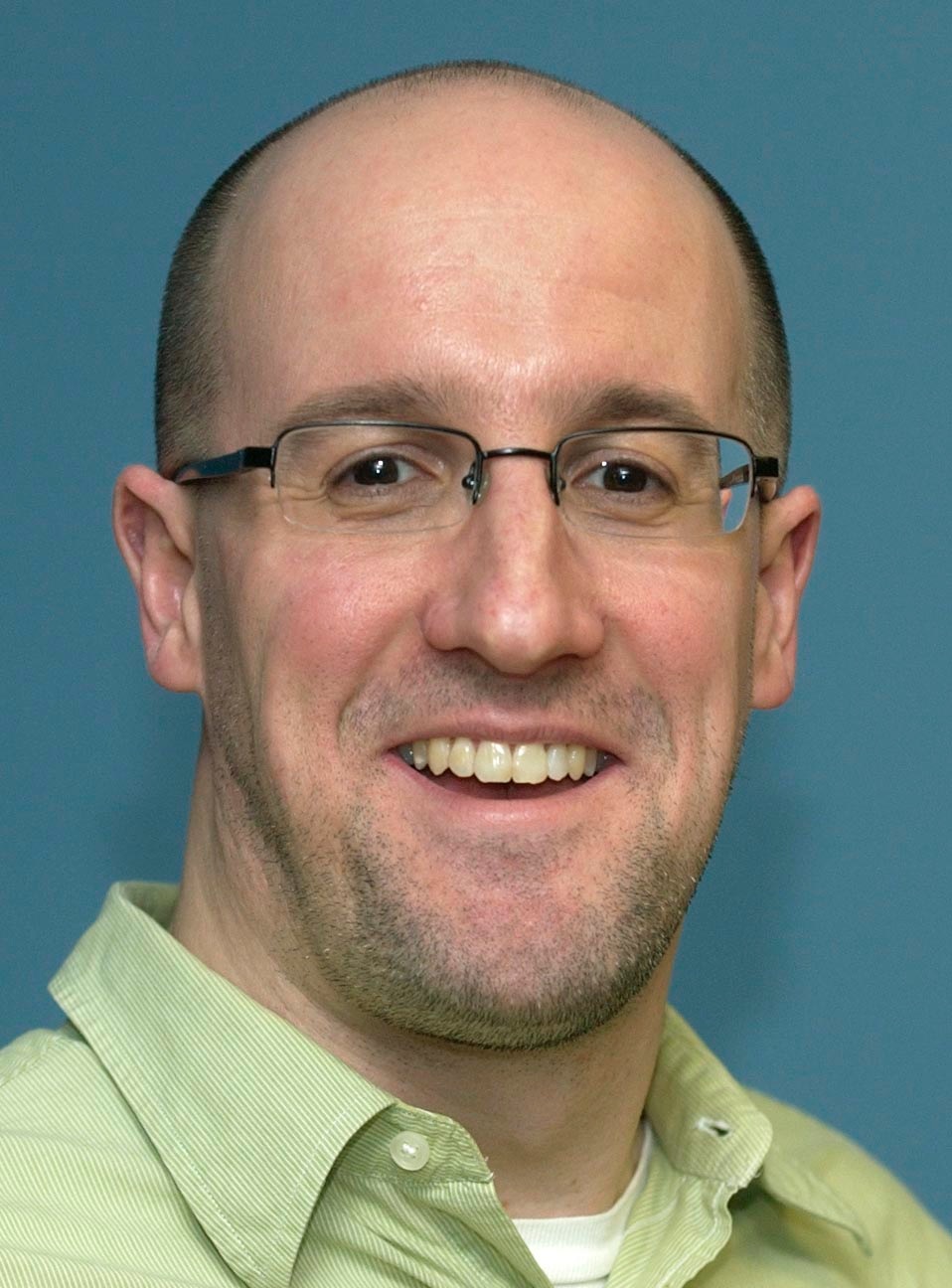 Profile: Albert McKeon
After prompting the objections of just about every business and non-profit organization, Salesforce.com has dropped its attempt to trademark the phrase "social enterprise."
The cloud-based CRM software company announced Tuesday it would end its pursuit of a trademark on the phrase, as well as remove all references to the term in marketing materials.
Salesforce had tried to trademark "social enterprise" in the U.S., Australia, Europe and Jamaica. After the U.S. Patent and Trademark Office rejected Salesforce's application, the company still forged ahead, appealing the decision.
But by Tuesday, the pressure and potential public relations mess became too big to ignore.
For one, the Social Enterprise Alliance (SEA), an organization of more than 1,000 members, started a website "to tell the stories of a global movement that began long before Salesforce.com began using the phrase to describe its cloud products."  (On Tuesday, the organization said it was grateful for Salesforce's reversal and now has to figure out what to do next with the website.)
And Salesforce's potential ownership of the phrase not only irked businesses that sell social-based products, it also drew protests from non-profit organizations that work in the social sector. They claimed a business holding a trademark on a popular, generic term would cause confusion about groups that do work for no profit.
In a statement announcing the end of its chase of "social enterprise," Marc Benioff, Salesforce.com CEO, wrote: "It was never our intention to create confusion in the social sector, which we have supported since our founding."