Nov 25 2008 9:22AM GMT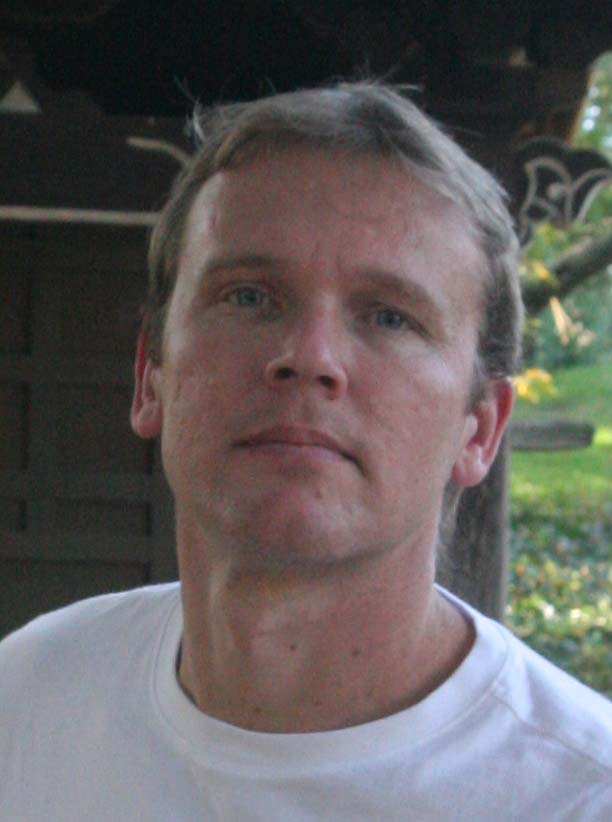 Profile: Barney Beal
This isn't the first downturn Greg Gianforte has seen. Gianforte, who founded RightNow Technologies in 1997, emerged from the last bust with a public company and in this podcast shares some of his thoughts on the current economy, what it means for RightNow and its customers.
Bozeman, Mont.-based RightNow, which offers Software as a Service (SaaS) CRM and has its roots in eService software, may be better positioned for a downturn than other software companies.
Gianforte has also been on the road visiting customers since January and shares what they've been telling him and how their priorities have changed in recent months.
In this 16-minute podcast listeners will hear:
The motivation for Gianforte's visits and how he's found the time to conduct them
What he's learned from RightNow customers
What prospective customers are interested in during the downturn
Details on RightNow's latest release
What unified communications means for the contact center
For more on SaaS CRM and contact center software:
See a demo of RightNow software
Learn why organizations are paying greater attention to their SaaS CRM SLAs