Jun 4 2010 7:28PM GMT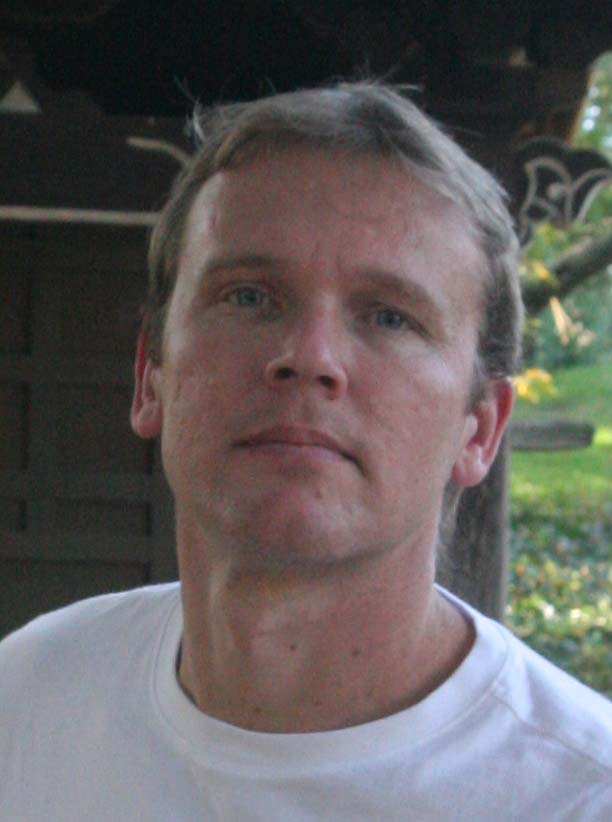 Profile: Barney Beal
I spent an afternoon at the Text Analytics Summit in Boston recently. While the technology remains a small market with some niche applications, each year it seems there are more and more use cases. The most compelling (for us here at SearchCRM.com anyway) come from using text analytics to fuel voice of the customer programs.
I had a chance to hear a bit from April Field, consumer affairs manager for ConAgra, the food giant that makes products like Hunt's Tomatoes and Chef Boyardee. It also makes use of PolyVista for text mining.
ConAgra has 75 agents taking customer calls in a work-at-home model and last year took about 300,000 calls. Last fall, the company embarked on a "raised bar program," part of which entailed agents taking down customer complaints verbatim.
"It's hard to fix something if you don't know what they don't like about it," Field said. "No matter how colorful the commentary, it's word for word in the verbatim."
ConAgra began text mining those verbatims and has applied some interesting business processes based on the analytics. For example, when the company changed the recipe on a "whiskey steak" frozen meal, switching from a barbecue sauce to a Dijon mustard-based sauce, many customers complained about the change. ConAgra sent a message to all who complained explaining that the recipe was different, along with a coupon for ConAgra products.
ConAgra also uses text analytics to monitor its manufacturing operations. For example, when the company started receiving a large number of complaints about excess vinegar flavor in its Beanie Weenies baked beans, it was able to track the batch number back to the plant and check on any formulation issues and who was working that day.
In another incident, ConAgra was receiving complaints that its ReddiWhip whipped cream was too watery. Through text analytics, it discovered that one grocery chain in the eastern United States was not refrigerating it properly.
Additionally, social networks like Twitter and Facebook provide huge promise for text analytics. But, as Fern Halper of the Hurwitz Group writes in her post on the Text Analytics Summit, companies need more than that:
On the technology panel, all of the participants (Lexalytics, IBM, SPSS/IBM, Clarabridge, Attensity) were quick to point out that while social media is an important source of data, it is not the only source.  In many instances, it is important to integrate this data with internal data to get the best read on a problem, customer,etc. This is obvious but underscores two points. First, these vendors need to differentiate themselves from the 150+ listening posts and social media analysis SaaS vendors that exclusively utilize social media and are clouding the market. Second, integrating data from multiple sources is a must have for many companies.
The conference attendance also seems to be shifting slowly from the vendor and consultant crowd to more and more end users, many of whom are struggling to find ways to get text analytics projects funded.
As Gerard Britton, a speaker at the conference noted, they may find an unexpected ally in their legal department.
Text analytics offers the chance to save big on e-discovery, Britton said. Even a midsize company can spend $10 million a year handling e-discovery issues. Text analytics isn't going to remove all of that, but it can save 35 to 40% of the reviewing costs for e-discovery, Britton said.
Consider a legal action where a company has to hand over documents relative to the case of the opposition. Thousands of documents are given to a room full of attorneys to determine whether a set of documents is relevant to the case. Text analytics can, at the least, cluster like documents together so that, for example, one attorney is reading email and documents that relate to one another versus multiple attorneys having to go back and forth over the same email string or product documentation.
"Lawyers bill by the hour. They understand this," Britton said. "Speeding up goes against the grain. You need a platform that provides you with time per document. In even medium size litigation you can have cluster in the thousands."
Britton has built his own tool using SPSS's Clementine, some Java programming and some simple SQL code, but vows the legal — or perhaps more likely the finance — department will be willing to pitch in on text analytics if it can cut e-discovery 40%.
But of course, despite all the cool technology we saw at the Summit, as my colleague Mark Brunelli notes in a story on Intuit's text analytics initiative, text analytics are no substitute for human interaction.