Oct 13 2009 1:13AM GMT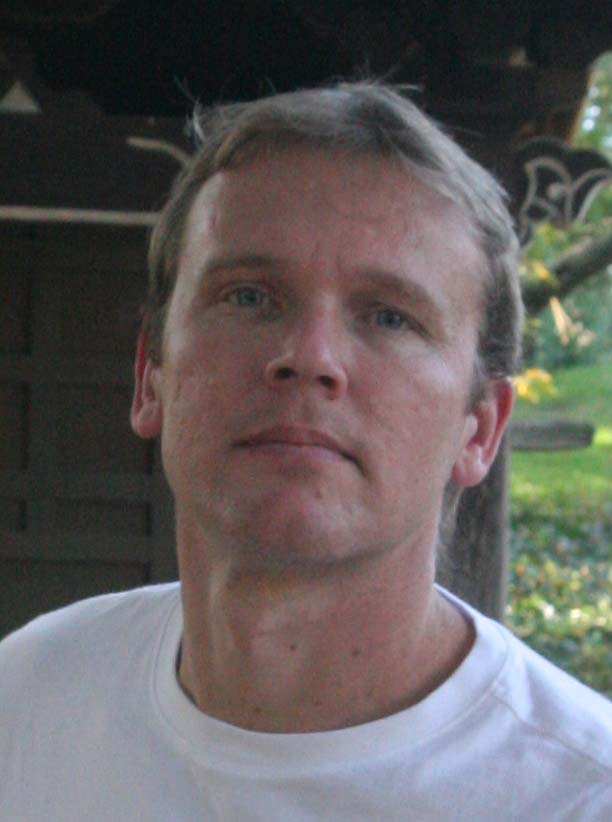 Profile: Barney Beal
I'm out in San Francisco for Oracle OpenWorld and found a few items of interest aside from the news that Marc Benioff is crashing the party.
I plan to be there tomorrow at Benioff's session to see if he plays the polite guest (my guess is he will), but in the meantime, there were a few interesting tidbits from some successful CRM deployments at a customer panel.
These are not necessarily Oracle-specific but some practices I hadn't seen before and worth noting here.
ANZ, an Australian financial services firm, extended and upgraded a small Siebel 7.8 deployment to Siebel 8.0 across the organization. A new CEO wanted to make the company more customer-centric and pushed for the new system. Getting executive buy in is a well-known imperative for a successful CRM project. So is ensuring user adoption, which ANZ did by involving users throughout the project.
"The native Siebel 7.8 UI is really devoted to call center users and not everyone's cup of tea," Christian Ventner, head of sales and services for the bank, noted.
But, beyond that as part of the project, ANZ included an "I know the customer" program. To provide a greater customer experience, ANZ included a large "What the customer wants" button as part of the UI. So, right away an employee notes why the customer is there, be it for investment advice or a question about an account. It can be adjusted by role (for example, a teller may not be able to offer investment advice) and quite clearly ensures the customer is getting the right person and the right information.
US Foodservice tests the application in a live environment
US Foodservice went beyond just including users in its design; it had them test out multiple products in a live environment. The company was transitioning from a niche CRM application that hadn't met its needs to Oracle CRM On Demand. It narrowed down its list of finalists to three and then took the applications to its sales reps.
"We decided to go to the divisions with [reps] and let them work with it," said Bridget Warns, senior director of US Foodservice. "In real time, we were configuring this application based on their feedback. The investment they had was key in our success of rolling it out."
Three clicks or less for Scottish Widows
Similarly, Scottish Widows, a UK-based life pension and investment company, was choosing between Oracle On Demand and Salesforce.com and tried both in a live environment for two months with its sales force, swapping out one for the other.
"From that we were really able to build our business case and get backing from our director that it was the right thing to do," Stephen Miller sales operations manager for Scottish Widows, said. "We rolled it out to 300 people at 14 sites in two months."
Additionally, it made sure to make the application easily navigable.
"We wanted to ensure we met key design principles," Miller said. "In any application there was a max of three clicks to get to any information."
Nothing grabs attention in this market like tales of CRM failure, but these are a few tactics that led to success.