Aug 3 2012 4:03PM GMT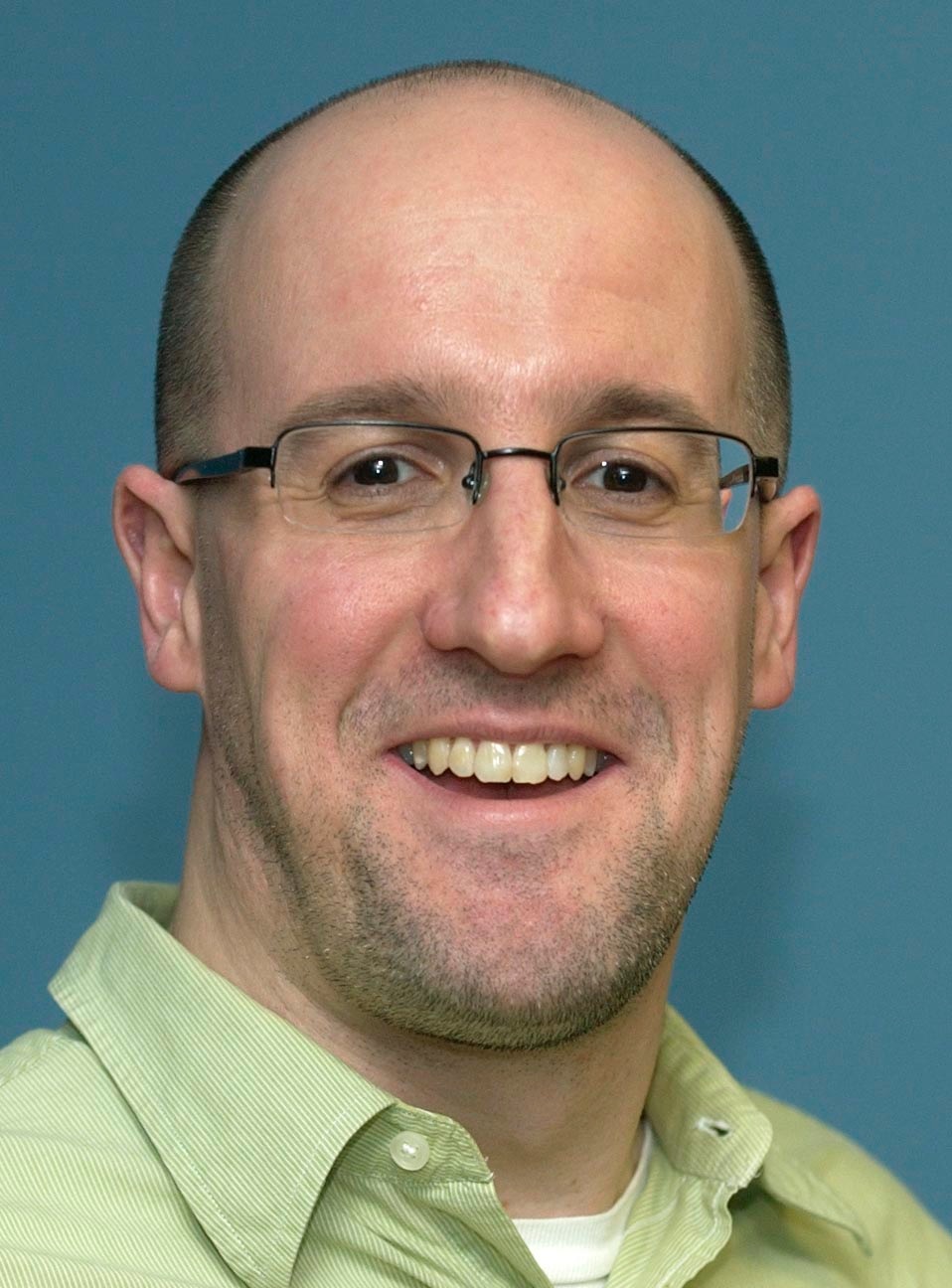 Profile: Albert McKeon
Some like it hot, so some should like Oracle and Salesforce.com.
So goes the thinking of Ventana Research in its Value Index, an annual ranking of software vendors in the sales performance management market. Again evaluating vendors across seven categories – including manageability and ROI – Ventana found Oracle's Fusion CRM and Salesforce's products to be the "hot" dogs of the group.
Six other vendors nipped at their heels: SAP, Xactly, Microsoft, Varicent, CallidusCloud and Synygy. They had slightly lower Value Index scores than Oracle and Salesforce.com, but ranked high enough to earn "hot" designations. The other vendor researched, Nice Systems, was thought to be "warm."
Ventana based its rankings partially upon a survey that last year quizzed 233 organizations about their sales performance management needs.
Three out of five respondents said it is important to provide sales information to their operations and finance departments, but acknowledged that information isn't always available. Scattered information about sales prompted 58% of the organizations to invest in new sales software, with the problem more pronounced in large organizations (66%) and manufacturing companies (65%).
More than half of respondents use basic desktop spreadsheets like Excel to track sales performance. Among them, nearly half said they had difficulty managing sales efficiently — with good reason. Spreadsheets are error-prone, hard to audit and monitor, and are not easy to email from server to server, the survey said.
Nearly all of the survey participants (97%) said sales analytics was an important application; 36% have already deployed sales analytics and 23% plan to do so within a year.
To devise its Value Index, Ventana evaluated software in five product-related categories — usability, manageability, reliability, capability, adaptability – as well as two customer assurance categories: vendor validation and TCO/ROI.
Varicent, Synygy, SAP and CallidusCloud scored well on the customer assurance end of the scale, but so did Oracle and Salesforce.com, whereas those two hot vendors also led the pack in the product-related categories.
Varicent topped last year's Value Index for Sales Performance Management. It was followed by Synygy, Xactly and Callidus Software, which also were rated as Hot Vendors, and then Merced Systems, SAP, salesforce.com, Oracle and Microsoft, which earned the Warm Vendor rating.