Sep 17 2012 8:09PM GMT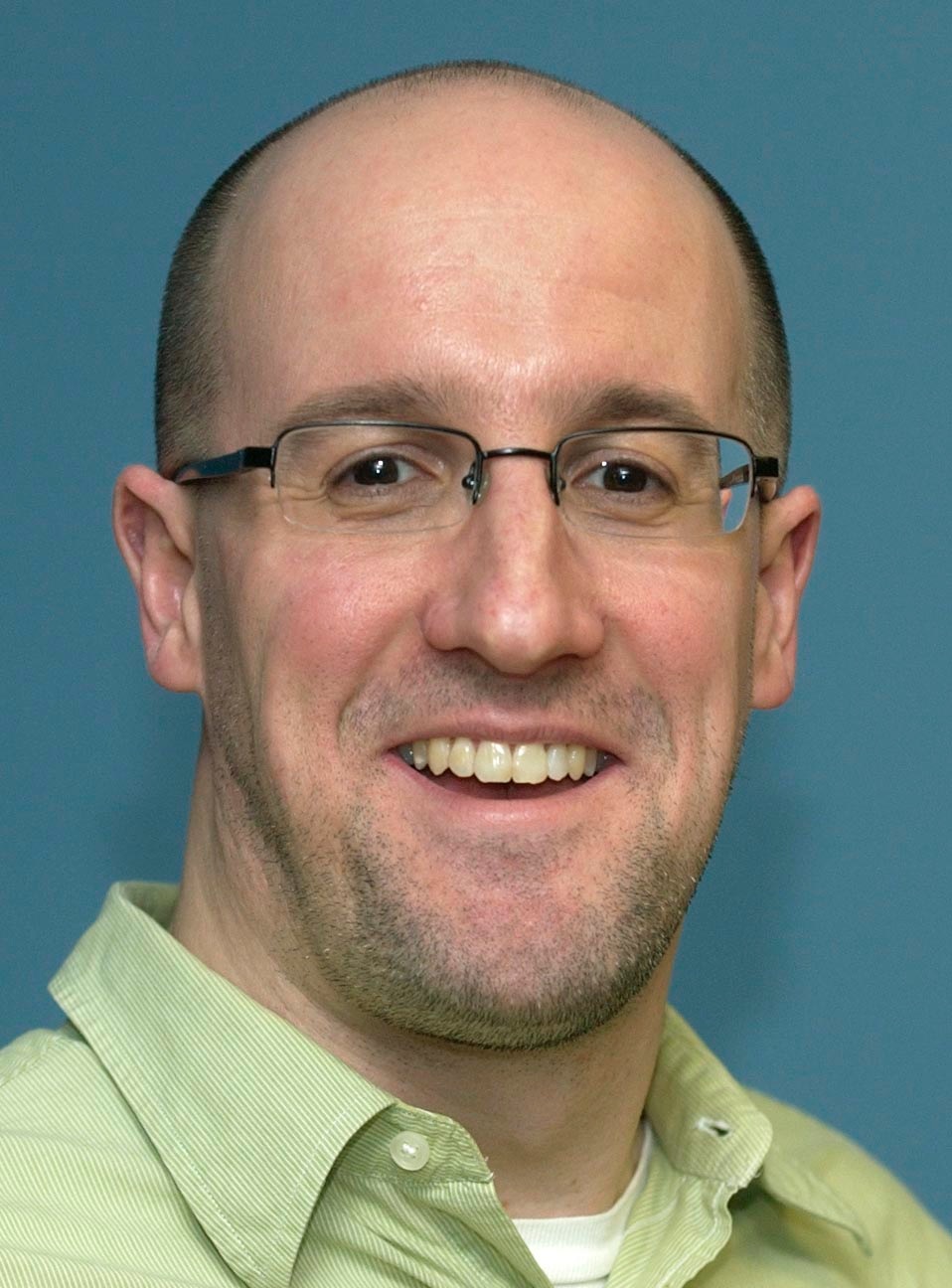 Profile: Albert McKeon
I don't know what to expect at Dreamforce 2012, Salesforce.com's 10th annual conference.
Well, I do expect my head to spin from the sheer number of attendees — an anticipated 70,000 — and the relatively smaller throng of Salesforce partner vendors, only about 350 businesses or so.
But having covered technology for only six months now in my gig as a writer and editor for SearchCRM.com, I hope not to get lost in the weeds of software platform stipulations, interface specifications and all sorts of dense tech talk.
Don't get me wrong. Those issues are important, and I'll listen. But what I really want to hear is users' opinions of the Salesforce.com line of products and how these tools affect their jobs.
How efficient is Sales Cloud and Service Cloud? Has Chatter opened the lines of communication within the company? How well have the Salesforce platforms integrated with older systems?
"The Social Enterprise"  is the theme of this year's Dreamforce. Salesforce intends to demonstrate how social media doesn't just boost B2C, but it also drives commerce.
I'm interested to learn how deep users have dived into social. Are they only listening? Are they analyzing social media-based textual data, and, if so, how do they use it to react to customers?
And what will the new line of products expected to be announced at Dreamforce – including Touch and Chatterbox – mean to Salesforce.com users and potential customers? Are they still trying to familiarize with older social media tools, and are these annual product releases too much to handle?
More than anything, I want to understand what companies think of customer experience management. Is it just a marketing term?  Is it a child of CRM? Or really taking centerstage? For companies that have taken it on, has handling CEM overwhelmed companies, or is it line with current practices?
I'll be attending a few informational sessions and meeting a few vendors, but mostly, I'll spend Dreamforce talking to users. I'd like to hear your stories and see what you think of this latest technology.
If you see me, stop to chat. Or email me, or send me a note on Twitter.