May 28 2009 6:45PM GMT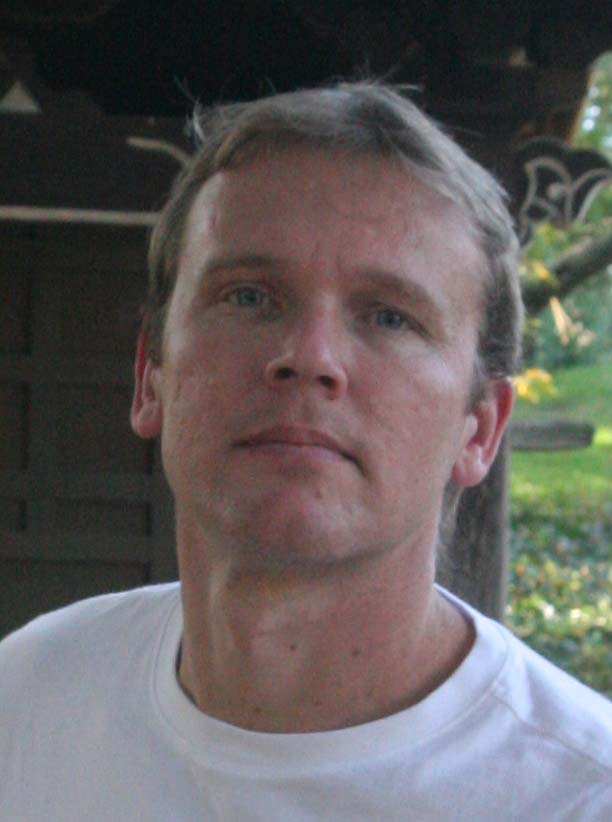 Profile: Barney Beal
We tend to be a little more news and trends focused here on the Voices of CRM blog, but today thought we'd pass along some useful resources for Microsoft Dynamics CRM users.
Our friends over on the IT Bookworm Blog, recently posted a free chapter download from Microsoft Dynamics CRM 4.0 Unleashed on the evolution of Microsoft's product. Brent was also good enough to point to the ample content on Microsoft Dynamics CRM we have on the SearchCRM.com site.
While we're on the subject of Microsoft CRM resources, also be sure to check out the ITKnowledge Exchange's questions and answers on the subject.
Meanwhile, the xRM Virtual User Group is offering up a session on developing an xRM tool (Microsoft's latest positioning on using Dynamics CRM as a platform for developing other applications).
Finally, the Microsoft Developers Network notes that Microsoft has released Rollup 4 for Microsoft Dynamics 4.0.
Hopefully this will be of some use to you and let us know if there are more Microsoft CRM resources we can provide.