May 16 2012 6:08PM GMT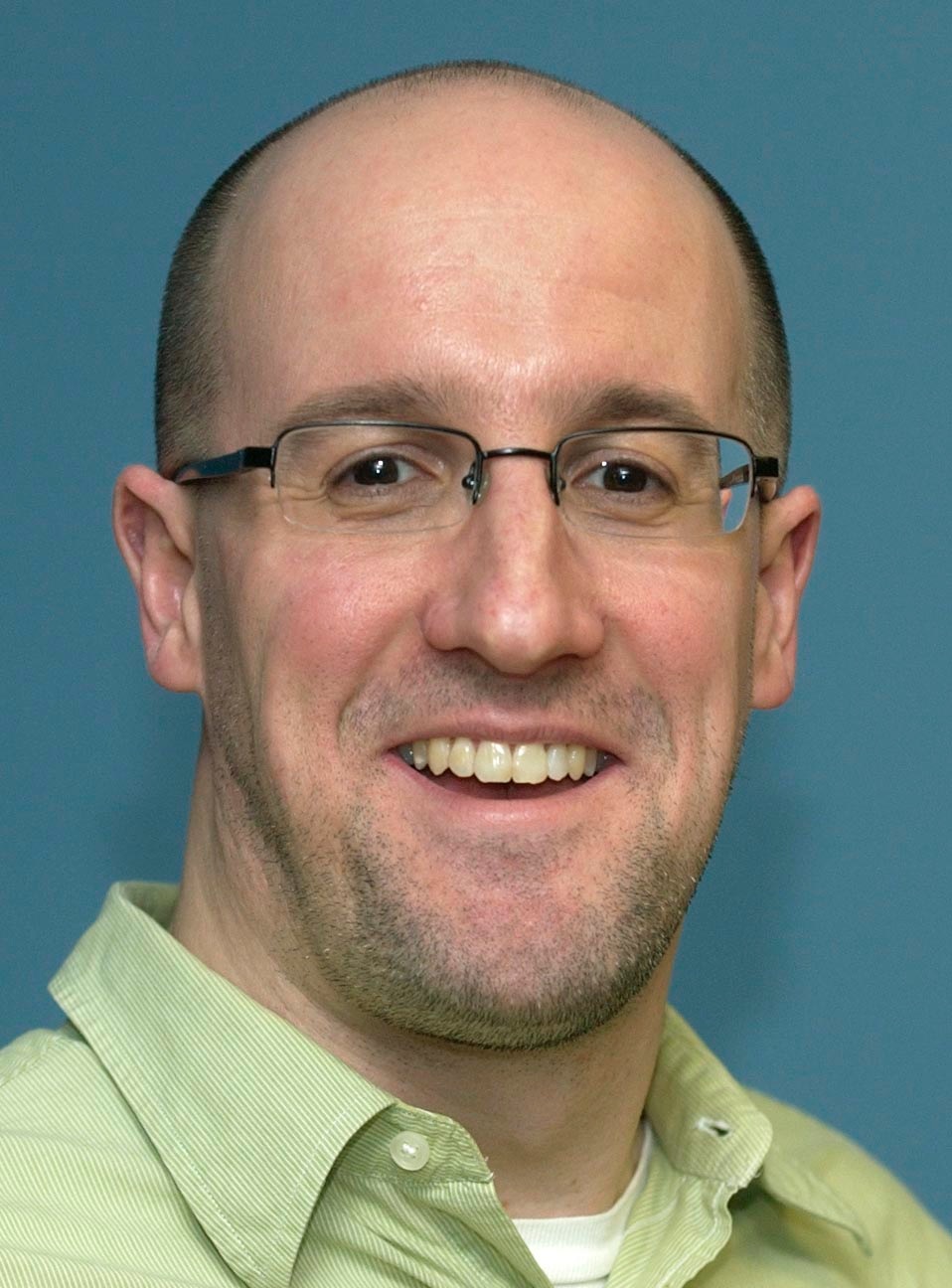 Profile: Albert McKeon
A new Web service that allows users to analyze social CRM products and companies has garnered some attention for what it could do to Gartner Research Inc.
Ombud is still in beta form, but registered users can already submit reviews, statistics and more about anything and everything in the social CRM field.
Ombud intends to eventually cover other fields in the IT industry. But for now, it hopes its user-driven offering will become the go-to venue for advice and observations, supplanting the thoughts of paid analysts like those at Gartner.
The product review section at Ombud already features 366 products, with most of them related to social CRM, including software suites and services such as Salesforce's Radian6. Most of the products haven't been reviewed yet, but web pages already illustrate how users can provide details on a product's strengths and weaknesses.
Ombud takes a poke at research companies by remarking on its site how its industry research is "transparent." Computerworld is even wondering if Ombud could one day take down Gartner.
Users of Ombud must use real names and their accounts can be tied to their LinkedIn profiles. The site promises to vet its user community with the hope of keeping commentary pure.