Apr 14 2009 2:11PM GMT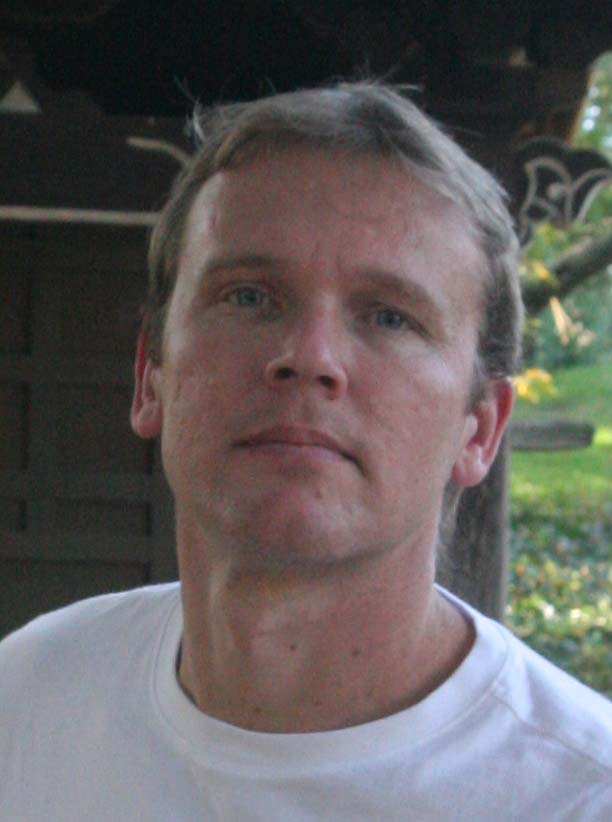 Profile: Barney Beal
You can't accuse NetSuite of backing down from a fight.
A week after targeting Salesforce.com customers with its Suite Cloud Connect for Salesforce.com, NetSuite has turned its attention to SAP.
NetSuite is targeting divisions of larger companies and subsidiaries running SAP with a version of its OneWorld product coupled with SAP-specific integration.
Put simply, NetSuite is counting that large SAP customers, fed up with SAP support and maintenance fees and cumbersome roll outs, will turn to NetSuite for smaller, tactical ERP deployments. The global economic downturn and SAP's struggles in releasing a SaaS ERP product of its own have also factored into that. It's now been a year since SAP said it was scaling back Business ByDesign to work out selling and delivering the product.
"This is a business opportunity they have created for us," Peiris said. "They have not been marketing Business ByDesign into their install base, yet we have lots of customers who are in that scenario -looking at on-demand ERP solutions and SAP is not ready to have those conversations yet."
NetSuite could have a play here, Schaeffer Manufacturing, had never even heard of Business ByDesign when it chose NetSuite for Manufacturers over SAP's Business One product for midsized business more than a year ago.
Analysts such as Bruce Richardson like the move. In the AMR First Take (registration required) newsletter yesterday, Bruce Richardson wrote:
This is a very clever move by NetSuite's Zach Nelson, one that should generate attention from C-level executives looking to drive down IT costs as the economy slips and slides. The challenge will be turning interest into invoices without incurring drain-the-bank sales costs.
It's not the first time NetSuite has taken on SAP or Salesforce.com. Previous promotions include: offering up NetSuite CRM for half the price of Salesforce.com for one year and a similar promise of halving the price of SAP.
The strategy is reminiscent of Salesforce.com's early marketing message, which was to take shots at Siebel every chance it got, labeling the company old, slow and too complex.
Yet, beyond the marketing and competitive dynamics is the issue of the integration itself. The very thing that makes NetSuite an attractive alternative for SAP customers — namely SAP's deep functionality and complexity — make it difficult to integrate with.
Integrating SAP and NetSuite is a concern even among customers who are already running both applications. From SAP's perspective, SaaS integration is something its CTO is hoping to help solve with the company's acquisition of Coghead.
But NetSuite says integration won't be a problem.
"Every SAP installation is different, customers have custom integration points," Peiris said, adding that nearly any object in NetSuite can be tied to a parent in SAP, depending on the scenario.
NetSuite is leveraging its SuiteCloud connect product that uses industry standards for integration and data migration like SOAP, JavaScript, ODBC and CSV. Channel partners, integration partners like Boomi, Pervasive and Cast Iron, who have built their own connectors and NetSuite APIs will all be available for customers seeking to make the switch.
And while NetSuite has targeted Salesforce.com and SAP for integration, it has said nothing about Siebel, or any Oracle product for that matter. NetSuite's relationship with Oracle is always complicated by the involvement of Larry Ellison, who helped fund NetSuite and retains a majority ownership stake in the company. Though Ellison did put his stake in a trust when NetSuite went public, thereby removing potential conflicts of interest in owning one company while serving as the CEO of a competitor.