Nov 10 2009 7:17PM GMT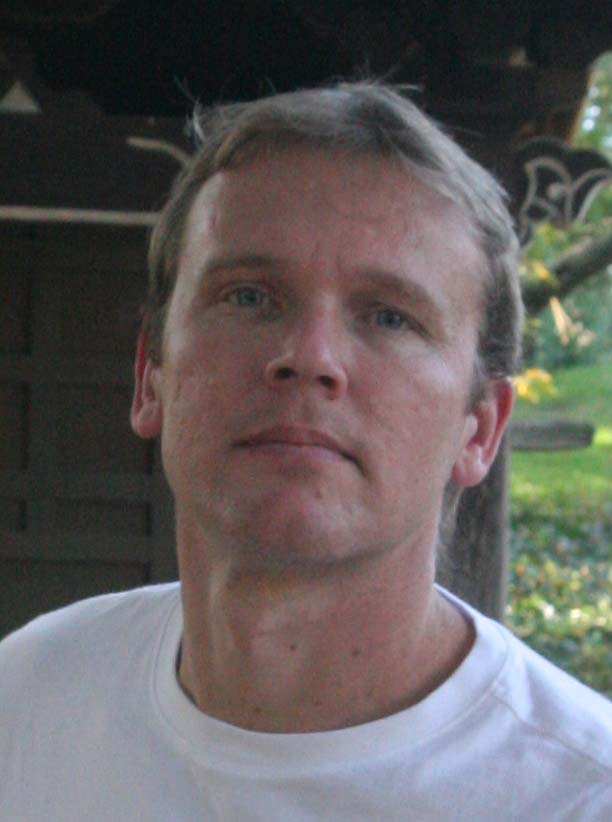 Profile: Barney Beal
CRM platforms continue to get more "social" with NetSuite being the latest to integrate social media monitoring into its CRM product.
The past year has seen a wave of integration and innovation with social networking sites and CRM platforms. NetSuite jumping on the bandwagon is nothing new.
NetSuite has teamed with InsideView to integrate InsideView's social media monitoring into the NetSuite platform. Again, not really new. InsideView already has a similar application on Salesforce.com's AppExchange.
What is new is the way NetSuite went about it and that it's pulling social media monitoring into its ERP system.
That NetSuite turned to an outside company for social media intelligence is interesting. InsideView monitors Twitter, LinkedIn, Facebook, Jigsaw and editorial sources such as Thomson Reuters, among others and provides users with results relevant to their role. As social media monitoring and collaboration tools become a requirement for a CRM system, the CRM vendors need to figure out how they deliver that technology — developing, partnering or buying.
We've seen each approach so far. Oracle was among the first, creating its Social CRM applications, separate modules like Sales Prospector and Sales Library, that essentially serve as collaboration tools for sales people within an organization. Others have built out integrations to social networking sites. RightNow has built a connection to Twitter and YouTube it calls the Cloud Monitor. Salesforce.com has also built integrations between Facebook, Twitter and its customer service application (throwing in ask and answer functionality) it calls the Service Cloud 2. Salesforce.com obviously has some high hopes for the application because CEO Marc Benioff devoted most of the very expensive stage time he paid for at OpenWorld to demonstrating the Service Cloud 2. Microsoft has added Twitter integration with one of its CRM accelerators. Apparently, even SAP is preparing to roll out Twitter integration.
Acquisitions, so far, have been relatively few. RightNow, apparently tired of giving Lithium all of its community building business, acquired HiveLive and is incorporating community-driven customer support capabilities into its own suite.
The size of some of these social media start ups (HiveLive cost RightNow just $6 million), would indicate that more such acquisitions are in store. As John Ragsdale, vice president of technology research with the Service and Support Professionals Association, said at the time of the HiveLive acquisition.
"Partnering is just not enough. That's what this proves. Buyers want more than a partnership."
So, who's next? Well, there's a plethora of small social media monitoring and social networking companies out there. Even the largest social networking sites are getting attention. SAP has invested in LinkedIn via its venture capital arm. I won't speculate other than to predict more consolidation in the technology business, a prediction that never fails.
And maybe we'll see some interest in integrating social networks with ERP. NetSuite and InsideView are betting on it.
Mini Peiris, NetSuite's vice president of product marketing, told me that the InsideView's results can extend to roles beyond the typical sales, service and marketing and to back office employees like people in recruiting, collections and procurement.
"For a collections professional you can leverage [company profile information] to find other people in an organization to get the invoice that you're chasing paid," Peiris said.
LinkedIn integration can be a powerful tool for people in HR the same way information on financial results or bankruptcy filings can be powerful for collections, Peiris added.
InsideView on the other hand seems to be benefitting itself.
"NetSuite has a number of objects not available in other applications because it's an end-to-end platform," InsideView CEO Umberto Milletti said. "The number of places we've integrated is above and beyond what we've done before."