Dec 6 2010 2:05PM GMT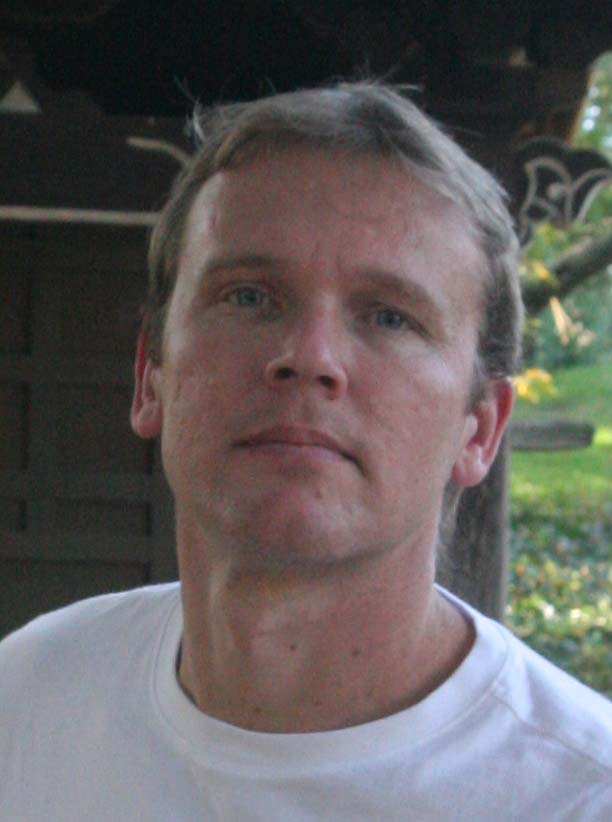 Profile: Barney Beal
Seeking to steal a little thunder (as well as a few customers) from Salesforce.com on the eve of its annual user conference, Microsoft today said it will pay customers directly to switch from Salesforce.com to its new Microsoft Dynamics CRM Online offering.
All Salesforce.com customers who switch from Microsoft Dynamics CRM Online between now and June 30, 2011 are eligible for a rebate of up to $200 per user that makes the switch. A minimum of 15 and a maximum of 250 are required.
"We will write a check to the customer to pay for the services required to do the transition," said Michael Park, corporate vice president sales, marketing and operations at Microsoft. "As we're gearing up for the [launch [of Dynamics CRM Online] we have a lot of customers transitioning off of Salesforce. We thought this would be a great way to build some momentum."
The offer is also good for customers of Oracle's CRM On Demand product. The $200 figure represents what Microsoft and its partners feel is appropriate for migrating data out of Salesforce.com and into Microsoft.
Such promotions are hardly uncommon. NetSuite's cash for clunkers, which promised $500 to $1,500 in services for customers who switched from on-premise software to NetSuite, was one creative program recently. It helps to bring a little attention to the competition, though how effective these programs really are in convincing customers to make complicated software purchasing decisions is questionable.
Price is an important factor in CRM buying decisions as we've reported recently on SearchCRM.com, but it's certainly not the only factor. According to Park, there are other reasons customers are moving to Microsoft from Salesforce.com, citing Salesforce.com's static reporting capabilities and poor integration with Outlook – and Microsoft's upper hand with the Office suite integration and flexibility. In fact, in an open letter to Salesforce.com customers, he suggests they ask the company those issues.
Setting aside the posturing and questionable effectiveness of any rebate program, the move does indicate that Microsoft's target as it enters the CRM market is Salesforce.com. Similar to the way Salesforce.com took on Siebel Systems when it entered the market, any competition is likely to be good for customers and that's the real news. As Park said:
"I think Salesforce has been uncontested for a while without us being out there aggressively to counter some of the claims they're making."