Mar 21 2012 8:26PM GMT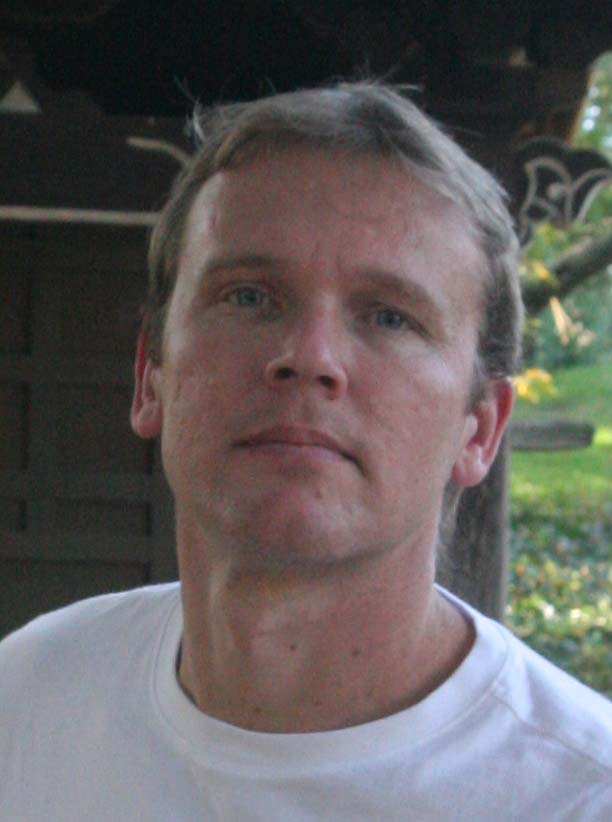 Profile: Barney Beal
Microsoft is committed to social, executives at its annual Convergence conference promised this week, placing it among the holy trinity of technology trends along with mobile and "big data."
But it's going to have to wait a couple of releases before it shows up in the business application giant's CRM product.
While Microsoft released Activity Feeds, a Facebook-like social networking program, with Dynamics CRM last year, but that is used primarily for internal collaboration. Meanwhile, the forthcoming release, which is scheduled for availability in the second quarter, focuses on multi-device and multi-browser support.
The fall release, however, will feature integration into public-facing social networks like Facebook and Twitter for customer service processes as well as LinkedIn and InsideView integrations into sales, CRM executives said.
While there were few details on the Twitter and Facebook integration with customer service — and those are areas Salesforce.com, SAP and RightNow already provide — executives were happy to show off the LinkedIn and InsideView features, something we haven't seen much of from other enterprise CRM vendors.
InsideView feeds social media information, news and other data about leads and opportunities into the CRM system and is available as an add-on by most major CRM providers. However, with the release of Microsoft Dynamics CRM in the fall, it will come free and integrated out of the box.
The LinkedIn integration essentially serves up LinkedIn Premium from within the CRM application. Sales reps will be able to click on a lead or opportunity and, through the LinkedIn network and the TeamLink feature, determine if someone else in the organization knows that person to help with an introduction. LinkedIn could also potentially be used to hunt for prospects, without leaving Dynamics CRM.
"This is basically taking premium LinkedIn and wiring it directly into CRM," Craig Dewar, director of Microsoft Dynamics CRM said. "[Sales reps are] probably doing it in LinkedIn premium today but they're not tracking all that information in CRM."
Microsoft Windows 8 Samsung tablet wins out over iPad?
Microsoft was also eager to show off a customized CRM application for Windows 8 on the Samsung tablet at the event.
The New Belgium Brewery, makers of Fat Tire Ale, among other brews, recently began piloting a program with its "Beer Rangers." The Beer Rangers act not only as salespeople, calling on bars, restaurants and liquor stores in their territory, but also act as quality control, testing taps, lines and generally making sure the beer is prepared and served correctly. They need to sample it to ensure it tastes the same in all locations.
If that job wasn't hard enough already, now they have shiny new tablets to access the CRM system. Designed in conjunction with a pilot of 10 Beer Rangers and Sonoma Partners, a Microsoft partner, the application is stripped down to show only what the employees need. That includes custom images for the type of business that they call on (bottles for liquor stores, glasses for bars and restaurants), pictures of key decision makers at client locations and a fairly standard Google Maps mashup directing them to nearby clients when they're out on the road.
Additionally, the app lets them access quality assurance documentation and the Samsung tablet lets them take and share pictures of the places they visit. Rangers capture things like creative marketing displays within the CRM application or post pictures from events to the brewery's Facebook page. The mapping, GPS and camera capabilities of smartphones and tablets is something sales organizations are beginning to take advantage of.
Perhaps the biggest draw for Microsoft: The Beer Rangers chose to build out its application on the Windows 8 tablet instead of Apple's iOS and iPad.