Sep 10 2010 7:38PM GMT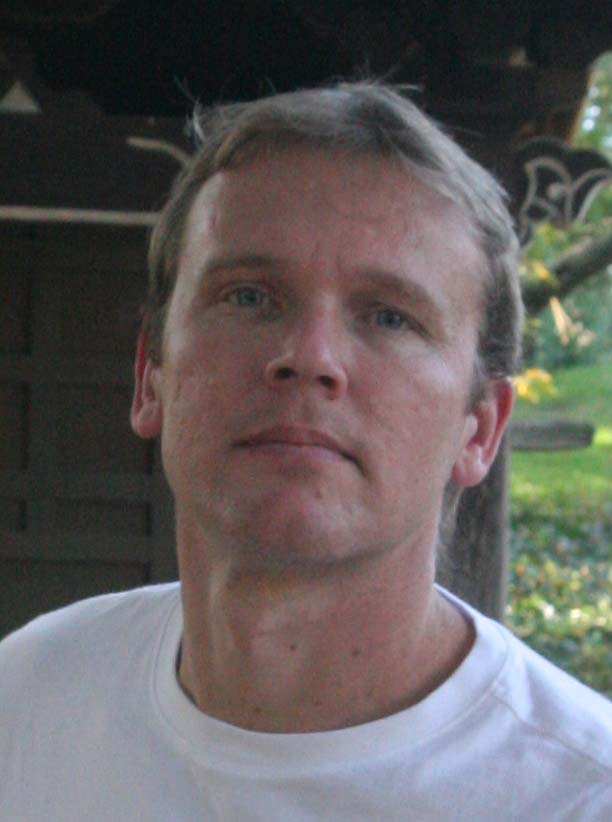 Profile: Barney Beal
Microsoft made the beta release of its SaaS-based CRM product available yesterday and continued to target Salesforce.com as it did.
Michael Park, corporate vice president of Microsoft Business Solutions, came in to the SearchCRM.com offices to discuss Microsoft's plans for Dynamics CRM Online. The beta version is available now and Park is hoping for "as many beta users as we can handle."
We've outlined what's in store for CRM Online and its on-premise partner CRM 2011 before, but Park also made clear that Microsoft has its eyes set on Salesforce.com when it comes to CRM. Not that this is the first time. Microsoft has already targeted Salesforce.com with a free CRM promotion.
"Last year Salesforce had 500,000 seat adds and Microsoft had 440,000.  With the advent of CRM Online we can catch or exceed the seat adds Salesforce.com is adding to the market, which is how we measure leadership," Park said, adding, "the fact that we've driven a lot of SharePoint integration into this release is a value paradigm that Salesforce can't hit."
It's an interesting point considering Salesforce.com has targeted SharePoint with its Chatter collaboration tool. It sets up an interesting rivalry for the direction of CRM software and how it intersects with collaboration tools in the cloud.
Additionally, Microsoft is also clearly taking aim at Salesforce.com's AppExchange with its own online application exchange site, Marketplace, which is also in beta.
"Our technological advances in infrastructure allow our partners to put their IP into the marketplace in a secure way," Park said. "Others, it's literally a catalogue to shim in a url, but you still need to transact with that vendor."
Microsoft is counting on its partner network to differentiate itself from Salesforce.com, and Park said the company would be recruiting heavily against Salesforce and Oracle's CRM On Demand partners. Microsoft revamped its partner certification program for Marketplace and gold certified partners now have to provide vertical expertise.
"What makes an exchange is the power of the partner network," he said. "We have 10,000 certified partners in Dynamics today."
But while Salesforce is committed to multiple devices with its mobile capabilities, recently announcing support for Chatter on the BlackBerry and iPhone, Microsoft remains focused on preparing for Windows Mobile 7 before turning to RIM, Android or Apple devices.
"The main bet now is how do we drive value to the Microsoft portfolio," Park said. "But there's a lot of consideration going on about [iPhone, BlackBerry and Droid]."
In fact, Park specifically cited Stephen Elop, head of the Business Division which includes Dynamics CRM, Dynamics ERP and the Office product lines, as leading that effort. Except later in the day, Elop took the top job at mobile device maker Nokia.
We'll see how that shakes out.