Jul 23 2012 8:31PM GMT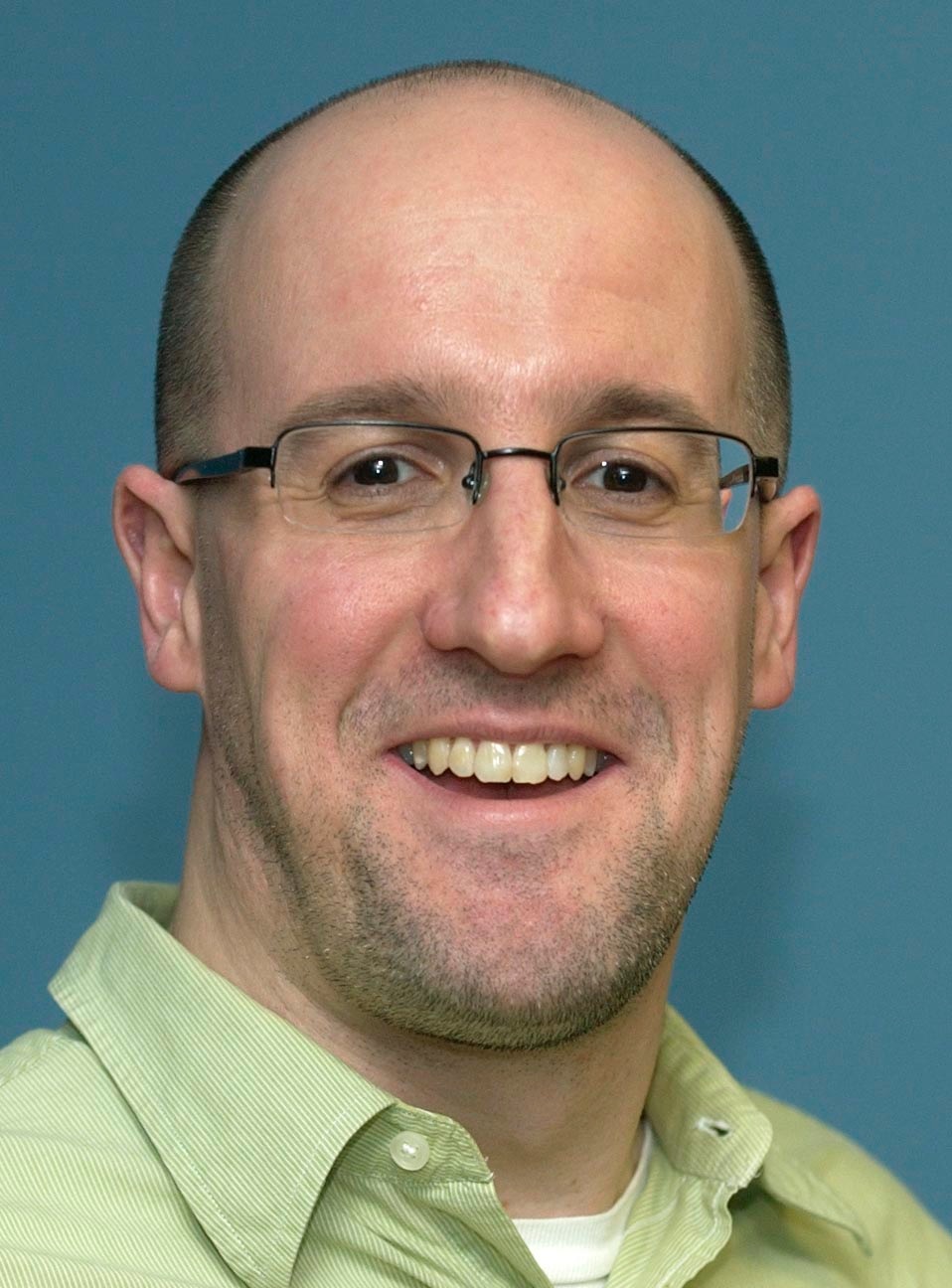 Profile: Albert McKeon
Microsoft unveiled a Web page Monday that details privacy and security information for users of its Dynamics CRM Online service.
The page – called Microsoft Dynamics CRM Online Trust Center – echoes an industry trend in which vendors detail how they handle customer data and the steps they take to ensure its protection, and, perhaps most important, its uptime.
Salesforce.com, for instance, offers Trust.Salesforce.com, which gives live and historical data on system performance, news about planned maintenance and information on how the vendor protects customer data. Netsuite has a similar offering with Infrastructure.
Microsoft touted the Trust Center as a window into how it uses and safeguards data.
For instance, Trust Center breaks down data use limits. This particular section shows that while account and address book data may be used for promotions, customer and usage data will not be used for such purposes. It also highlights how business services data is not shared with systems that are used for advertising.
Another section of the Trust Center provides the geographic boundary where a user's CRM data will be stored; Microsoft doesn't disclose the exact location of its data centers. Many customers continue to express concern over government access to their data and the U.S. PATRIOT Act.
And it spells out the program's certification with the Web security benchmark ISO27001 and its adherence to the European Union Data Protection Directive.
Microsoft used the announcement of Trust Center to promote the CRM program's existent registration with the Cloud Security Alliance's Security Trust & Assurance Registry Program. Microsoft Office 365 and Windows Azure also have Trust Centers and CSA STAR registrations.
According to a recent Gartner Inc. report, by 2016 more than 50% of Global 1000 companies will store customer-sensitive data in the public cloud. "Transparency in a cloud vendor is key and security should be as big of a concern with online deployments as with on-premises deployments," Gartner analyst Gene Phifer said in the report.