Apr 5 2011 1:26PM GMT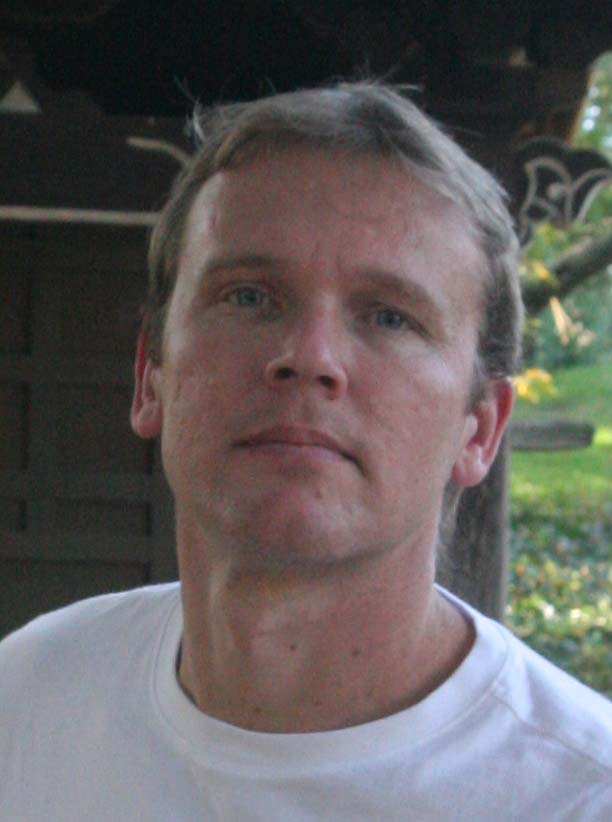 Profile: Barney Beal
Gartner held its annual CRM conference (now named Customer 360 but it's the same thing) in LA last week. The topic of social CRM — social networks, customer communities, interactions via Facebook and Twitter — has been a point of emphasis at Gartner and in the wider market for years, but more and more use cases are beginning to emerge beyond the well-documented ComcastCares division and Vocalpoint, P&G's community of 6,000 mothers providing feedback on products.
Rich Brecht and Mark Studness, the senior contact center manager J&P Cycles and director of e-commerce at Verizon respectively, shared some of their social CRM experiences at a panel discussion. Here's some of their advice and experiences. 
On how they got started with social CRM:
J&P Cycles — The motorcycle parts company provides free tech support for its customers and had a great deal of content, including knowledge base answers and video it wanted to share with its customers more effectively.
"Instead of letting people come to us to engage and find that relevant and important information," Brecht said. "We decided by launching a blog site we had a good engine for publishing information. It's not a salesy process. We wanted to engage with customers."
J&P Cycles built out a one-year blog calendar and tied posts to Twitter and its Facebook page. The company went from 1,200 Facebook fans in 2009 to 42,000 today. Yet, while J&P counts its "friends" it doesn't use that as its primary measurement.
"Instead of 'how many fans do you have?' we like to look at how many people are actively engaged," Brecht said. "We have 70% that are engaged – 'liking' something, posting something, asking a question."
Brecht said finding areas to engage with customers helped the company significantly expand its Facebook group. For J&P cycles, that meant topics like regulation over helmet laws and a motorcycle caption contest.
Verizon — Verizon's e-commerce group elected to start first with customer service, building out customer communities on the Lithium platform.
"Almost immediately we saw the dividends," Studness said. "Instead of us manning those forums with Verizon people, the magic came when the whole country came to participate and super users were helping to answer those questions."
Verizon now sees more than 1 million page views a month from people interacting with forums. 
On staffing and the future of their social CRM initiatives:
J&P Cycles — From the day its founder first started selling parts out of his car at motorcycle events, J&P has been focused on the customer experience and that's helped inform its social networking efforts.
"Look inside and see what you've been doing with the customer feedback you've been gathering all along," Brecht said. "If you don't have that mechanism in place and try to establish that in a social environment, you're just creating a situation where you're doing that publicly." 
Every department needs to have some level of buy in and ownership of what the customer is saying, he added.
Verizon — Asked about the possibility of outsourcing the social networks, Studness said he wanted listening to become a core competency of Verizon. Leaders across Verizon's product lines take an active part in the forums, he added.
"The FiosTV person? His team directly interacts with that on a daily basis," Studness said."It allows him to vet and prioritize the road map almost in real time. My personal vision is that this listening center becomes an all knowing command center reaching all over the Web."
On lessons learned:
J&P Cycles – 'We should have done it sooner,' was a lesson for the motorcycle parts company, Brecht said. Additionally, opening up customer service to the social Web can be a scary thing, he admitted. Things like company financial information and liability concerns need to be treated carefully with a well-designed policy.
"Be very cautious about how you do that, we put a lot of controls in place with how we would respond," Brecht said. "But don't look at social engagement as something to be scared of."
When the company put a new order management system in place, it created a few hiccups. J&P Cycles was able to prepare its customers and adapt to the situation with the social program.
"I looked at it as an inadvertent disaster recovery plan," Brecht said. "I didn't realize how valuable it was going to be until I needed it."
Verizon — Staffing was an important step for Verizon, Studness warned.
"Pick the right people internally to interface," he said. "There's a lot of old thinking out there where you have to censor interactions. You have to people with a little bit of personality."
Additionally, make sure you get what you need to run the project at every point along the way.
"Don't be bashful in asking for resources," Studness said. "We started and thought of it as a little point project. You really do need resources and a leadership team to manage those collective efforts."
So, will you get faster support from Verizon via Twitter than from a phone call?
"I would say today you would get faster service if you called but in the future that's where we're going," Studness said.
Of course, a strategy and some success with social CRM does not guarantee happy customers or a company well-prepared for every interaction. One needs only look to the blog of Paul Greenberg, an early evangelist for social CRM, to see Verizon Wireless still has some work to do with its customers.