Jul 27 2009 3:16PM GMT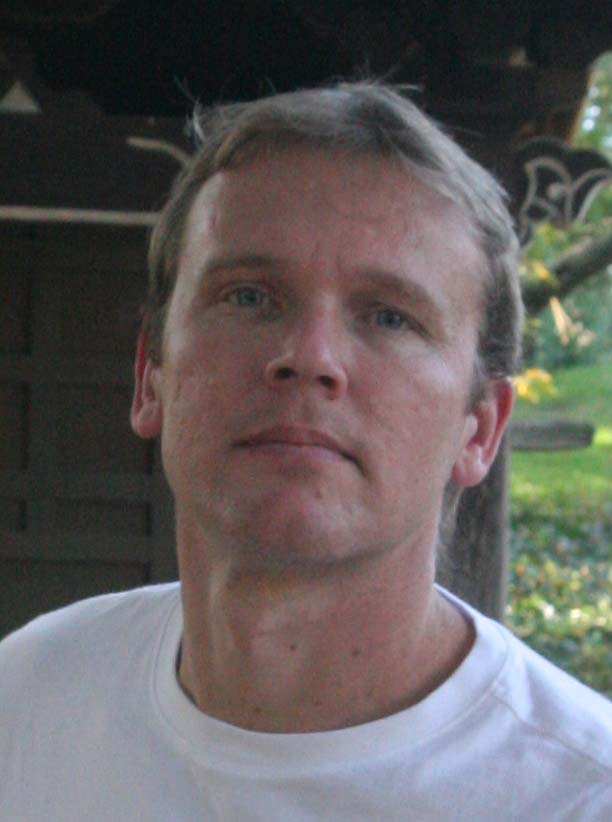 Profile: Barney Beal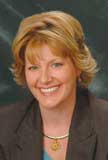 Managing customer data has always been a critical factor in successfully deploying CRM and that hasn't changed. Getting the right data to the right people at the right time can make or break a CRM initiative and it's something CRM professionals need to think about holistically.
In this podcast, SearchCRM.com sat down with Jill Dyché, partner and co-founder of Baseline Consulting, a Sherman Oaks, Calif.-based consultancy to discuss the challenges of managing customer data. Dyché, a longtime expert in both CRM and data management issues discusses some of the challenges confronting organizations during CRM deployments and day-to-day management of CRM systems, including; data governance, data quality and data integration.
In this 16-minute podcast, Jill discusses:
Why dirty data has plagued CRM deployments historically and the issues organizations are facing now.
How companies should approach managing customer data when launching CRM.
How companies who are already running CRM can address their customer data challenges.
Where organizations can find "quick wins" managing their customer data.
How MDM and CDI fit into the CRM and corporate landscape.
When and how companies need to address the rise of social media and unstructured content in the context of customer data.

Standard Podcast
[ 16:39 ]
Play Now
|
Play in Popup
|
Download