Nov 4 2010 3:35PM GMT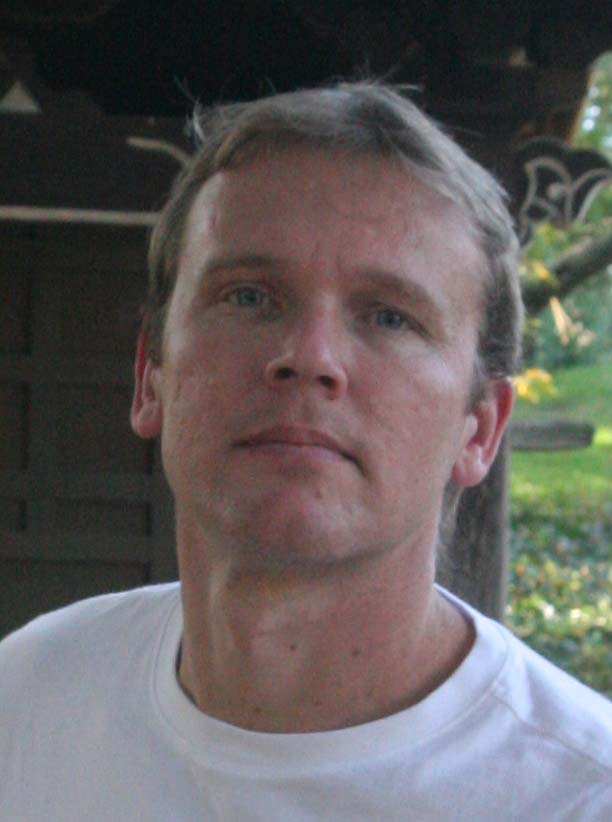 Profile: Barney Beal
Cisco yesterday joined the ever increasing ranks of software companies jumping on the Social CRM bandwagon, releasing Cisco SocialMiner, a social media monitoring tool that takes comments and posts from social networks like Twitter and Facebook and filters and forwards them to a customer service queue.
Social CRM has evolved rapidly from a concept to a strategy with an army of consultants and "experts" professing its importance to the development of actual software tools. And where early social applications were focused on marketing and PR, it's now customer service getting the hype.
In the wake of all the attention, a healthy dose of skepticism is emerging. Michael Maoz, a Gartner analyst has been preaching restraint about social CRM for a while. Social networks are not the magic elixir to fix poor customer service operations, he warns. He lays out the case very simply in a recent post: You failed at Customer Service, so now try Social Processes. Maoz writes:
Along comes everything "Social" to cure the malady of poor service. Let the customers uncover the bad processes, and point out the poor agents. We could just as well listen to the service representatives. After all: they hear what customers are saying, and feel their pain. It's just that no one in management has cared to tap into the employee.
 Similarly, Paul Gillin, a social media consultant (and former vice president of editorial here at TechTarget) recently expressed his own doubts in a post entitled Social CRM: Curb Your Enthusiasm. He writes:
Vendors of CRM services, who are always looking for differentiation points in that crowded market, have lately been talking up this social dimension as a kind of CRM 2.0.

The problem is that most of their customers are still struggling to get CRM 1.0 right.
 Even @ComcastCares, the poster child for providing customer service over social networking channels, is feeling the heat. Speaking at the SCRM Summit in London this week, Paul Greenberg, who has preached the social CRM gospel as much as anyone, characterized Comcast's program more as a PR initiative than a service initiative.
Indeed the gap between what technology vendors are offering, what consultants say is important and what organizations are actually doing may never be greater than it is with social CRM.
In SearchCRM.com's recent Reader Priorities Survey, only 19% of respondents said they were engaging in social CRM activities. In fact, 23% checked the box marked "What's social CRM?"
 Yet for all the skepticism, everyone agrees that there is a place for social CRM.
Gillin writes:
I do believe that some of the core concepts of social CRM are valid. For example, an automotive dealer should be able to generate sales by tracking public comments from nearby consumers who are looking to buy a car. A contact within a person's social circle may be valuable in reaching that person (that's just good prospecting). A customer's Twitter handle and tweet stream should also be monitored to look for opportunities or signs of dissatisfaction.
 And Maoz added:
Let's cheer that at least we are listening to the customer, whilst at the same time returning to an examination of how we might empower and reward customer service representatives to do what they could do well, if given the chance.
Brent Leary, writing about the Cisco announcement at Brent's Social CRM blog notes that there are companies who have had some social CRM success with customer service. He writes:
And the companies who have seen the most positive results from utilizing social channels to serve customers had a few things in common:

They have been interacting with customers via social channels for over 2 years
They have actual customer service agents engaging customers online, not just pr/marketing people
They have integrated social channels into customer service processes, not just using them as separate communication channels
A larger % of their interactions with customers come over social channels, compared to those who saw no measurable benefit from using social channels
 So, social CRM can work, it's just a matter of getting past the hype to some healthy skepticism and some real use cases.
They interact with customers across more social channels on average when compared to those finding no measurable benefit from social channels