May 1 2009 8:03PM GMT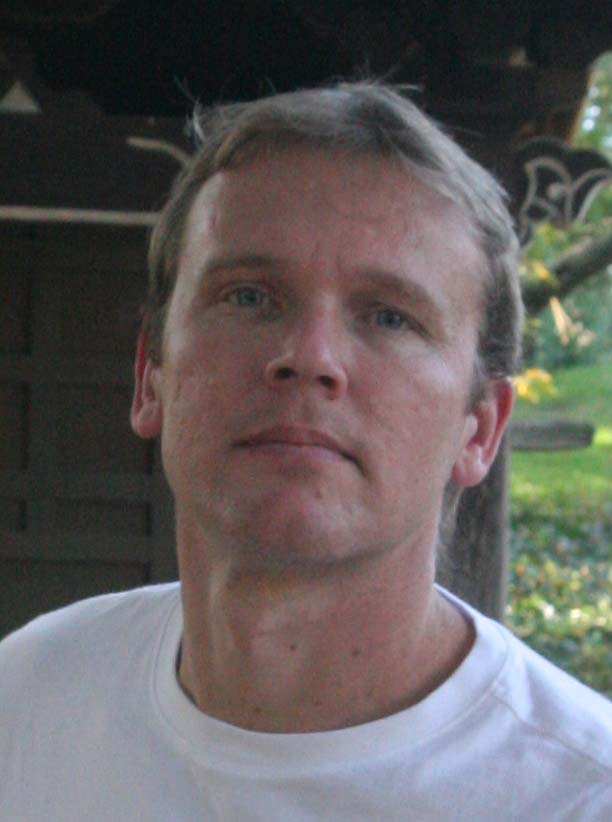 Profile: Barney Beal
Denis Pombriant has an interesting note on his blog today.
He says that effective today, Salesforce.com will start charging its partners for support.
Denis writes:
Effective May 1, 2009 and with a 60 day grace period, Salesforce.com will begin charging its developer partners for support.  I have not seen a press release but I have a data sheet on the offering.
And
The grace period starts today and the fees start July 1, 2009.  There will be three levels of service – Partner Premier, Partner Basic, Single Cases and Community.  Fees range from free to $24,000.
Given Salesforce.com CEO Marc Benioff's pronouncement earlier this week of "The End of Maintenance" it would certainly appear that instead of turning to customers to boost its margins, Salesforce.com is instead turning to its partners. Oracle CEO Larry Ellison and many an SAP executive have long maintained that the SaaS business model can be very difficult to turn a profit with. One would imagine it's especially difficult if you can't charge those maintenance fees of 22% of net licensing as Oracle has always done and as SAP will eventually do once it clears up these KPIs with SUGEN. Dennis Howlett over at ZDNet posted a blog entry yesterday citing research being conducted by Jason Carter noting that companies are no longer getting their money's worth out of maintenance. He posts a chart showing a radical decline of research and design spend as a percentage of maintenance revenue.
Is Salesforce.com just shifting the costs?