Apr 13 2009 6:32PM GMT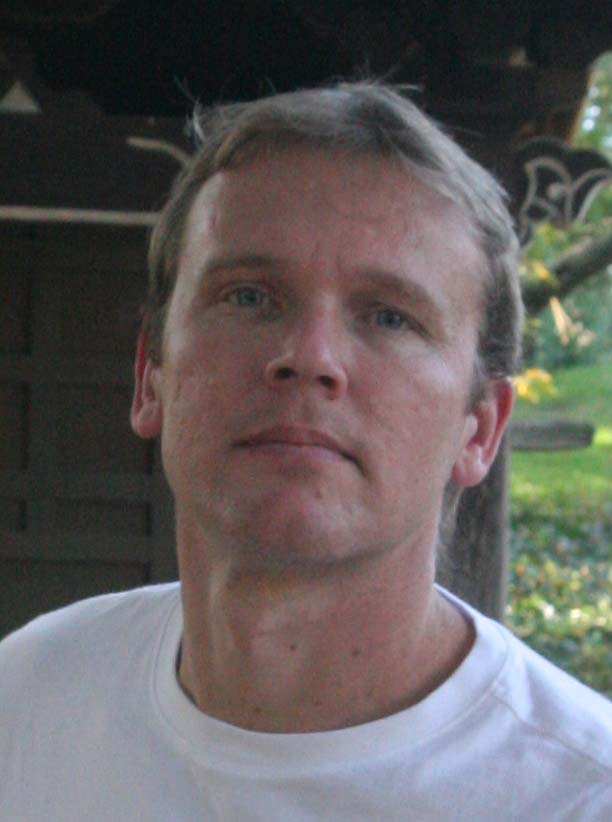 Profile: Barney Beal
Donna Fluss is bullish on the future of contact center analytics applications.
I spoke with the president of DMG Consulting last week about her recent report, which identifies two new markets in contact center technology — customer experience analytics (CEA) and desktop analytics (DA). Fluss predicts the number of CEA implementations to approach 1,000 by the end of 2011. She expects the number of DA seats to exceed 1.5 million during the same period, that's growth of 100% in 2009, 50% in 2010 and another 50% in 2011.
Now one might question the relevance of a consulting firm defining a market segment and then predicting its growth, but Fluss contends that people questioned her years ago when she started following speech analytics in the contact center — and that's turned out pretty well so far. As for customer experience analytics and desktop analytics?
" We see the coming together of marketing and service," Fluss said. "It's analytics — not reporting on steroids — that are going to drive that. The last really exciting thing we had [in contact center technology] was speech analytics. DA and CEA are also in that category of high value. They've been struggling to find their niche and I think they've come to the point [where] they're real."
And while there's likely little appetite for investment in the contact center in the next year or two, given the current economic climate, that optimistic growth prediction is a factor of the current size of the market and the savings these applications can produce, Fluss said.
Desktop analytics, tools that measure departmental performance and the agent's experience with desktop servicing applications, has been used by IT departments for years, Fluss noted, but when it comes to determining how well agents are serving customers, there's a big difference between running quality assurance on a couple hundred calls out of one million a month and using analytics.
"If you're an agent and all of a sudden there's latency in response time of a second to two, the impact to the agents is significant, but if you don't have a way to measure it, you'll never know," she said. "Desktop analytics provides that transparency and supplies savings from 1 to 5%. I think desktop analytics is just a gift."
Desktop analytics vendors include Knoa, eGlue, Iontas, which approach the market from the application side and Verint and NICE, which come at it from the contact center side.
Customer experience analytics measure the customer experience during IVR, self-service and Web interactions, adding in agent supported situations and fulfillment of the request, Fluss said.
"We have vendors that claim to do one and two but nobody who's closing the loop yet, with fulfillment, but that's what we need to do," she said.
CEA vendors include: ClickFox, eGlue and EnKata, Iontas, Merced and Nuance.
"It's about call reduction and reductions to average handle time," Fluss said. "What's the contact center mentality? Do more with less. That's why this is a gift."
Still, getting funding for the contact center remains a challenge. According to Gartner's annual survey of more than 1,500 CIOs, attracting and retaining customers dropped from their second highest business priority to fifth this past year.
Yet Gartner warns that despite the economy, companies need to redouble their efforts to extend tools, training and compensation to customer service representatives, particularly when it comes to extending channels.
Gartner predicts that by 2012, managing Web interactions will be a core competency of the contact center with customers expecting customer service reps to know everything about them at the time of interaction – down to their recent Web posts in relevant online communities.  That means by 2014, standard practice in 30% of contact centers will be to have two monitors on each agents' desktops.
Companies like Comcast have already started down that path. I interviewed Frank Eliason, about his company's online service initiative last week.
Gartner issued a release this month, identifying four areas contact centers need to focus on to create a higher impact at lower costs: personalized customer assistance; better contact center application design; integrating Web interactions into the contact center; and speedy and accurate service interactions so agents can more quickly navigate multiple channels.
All of this sounds sensible and it's hard to argue with the fact that companies that commit to their customers and contact center now will reap the rewards when the economy turns around. I'm just curious if the money and initiative will come and if it does, just who was able to convince senior management to spend it and how.