Apr 15 2011 7:16PM GMT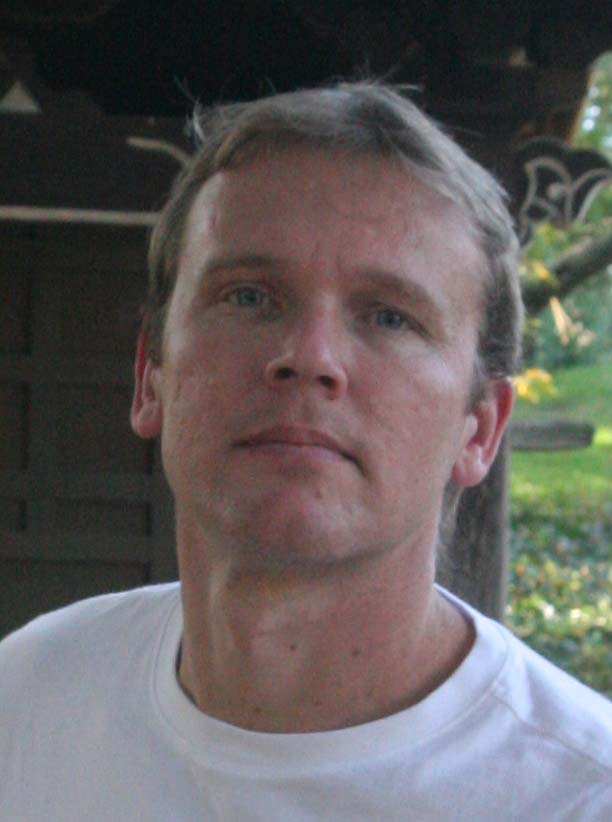 Profile: Barney Beal
Microsoft's annual business applications conference finished up this week in Atlanta and, not surprisingly, there was little news around its CRM product.
Microsoft has been pushing to get out its Dynamics CRM Online product for a while and, now that it's out, seems to be taking a breath. The focus at Convergence was instead mostly around the update to Dynamics AX and, to a much lesser extent, its plans for ERP in the cloud. Details of its cloud strategy were few, in fact, my colleague Barb Darrow revealed more about what Microsoft had up its sleeve in her scoop before the show than anyone from Redmond bothered to share with the press and analysts who attended.
That's not to say CRM news was entirely absent from the show. Microsoft has been targeting Salesforce.com with its CRM marketing for years. Yet, more than one executive told me that the company has been replacing Siebel as the CRM system of choice for customers.
"I had five meetings today and all five were replacing Siebel with Dynamics CRM," Bill Patterson, group product manager for Microsoft Dynamics, said. "The average was 15,000 users."
This is happening at the same time that Oracle is making its Fusion Applications available. While existing Siebel customers can stay on the platform for a while, they'll eventually have to decide whether to move to Fusion Apps — or not.
 This section from Mark Fontechio's story on SearchOracle.com makes the future of Siebel pretty clear. 
Concerns about how long those roadmaps will last for existing applications are valid. A Gartner report in November on Oracle Siebel CRM said that innovation "will likely be focused on Oracle Fusion Applications, rather than Siebel." 

"The decision time on whether to migrate to Oracle Fusion Applications for CRM is not infinite, but it is elongated until after 2013," the report reads. "We estimate that the last major release of Oracle Siebel CRM could be as late as 2013, and would have full support for five years, with Oracle Sustaining Support provided after that."
 Debra Lilley, chairman of the UK Oracle User Group, points out some financial considerations for Oracle customers deciding whether to upgrade their existing Oracle applications or wait for Fusion. She's writing about customers running versions of the Oracle E-Business Suite prior to R12, but Siebel customers will have to face some similar choices. She writes:
Oracle announced lifetime support back in 2006 and offered you an additional 3 years Extended Support for a premium. For an additional 10% . First point that is 10% of your support fee, not 10% of licence fee as some believe. However 2 years ago at Collaborate Oracle announced they would waive that uplift for the first year. We are well into that year now, with the 2nd year starting in December. For some people that is a substantial amount of money to pay, but upgrading isn't cheap either.

But what was being articulated by some here, was that when Charles Phillips announced Lifetime support, he said that Fusion would be available before the end of Premium support and people could decide to upgrade or go straight to Fusion.

In other words, he said, here is your menu, but before dessert I will give you new options. The waiter is now pressuring then into accepting the original menu and the new menu won't be available until after coffee.
Moving off of an ERP system is a huge decision and I wouldn't expect an exodus from EBS because of frustration over support and the long wait for Fusion. However, a CRM migration is a different story. Siebel, after all, was once the clear leader in the market and there are still a lot of customers out there.
As Oracle attempts to move its customers from Siebel to Fusion Apps, Microsoft seems eager to establish itself as the alternative.